Tony Podesta and Senator Patrick Leahy were but two of the D.C. notables who turned out for the Prevent Cancer Foundation's signature spring gala.
GALLERY PLACE --
With the resonating warm sound of a half-dozen traditional alpine horns welcoming them inside, approximately 800 elegantly-attired guests were transported to the 'modern + majestic' mountains of Switzerland on Friday evening for the
Prevent Cancer Foundation
's annual spring gala.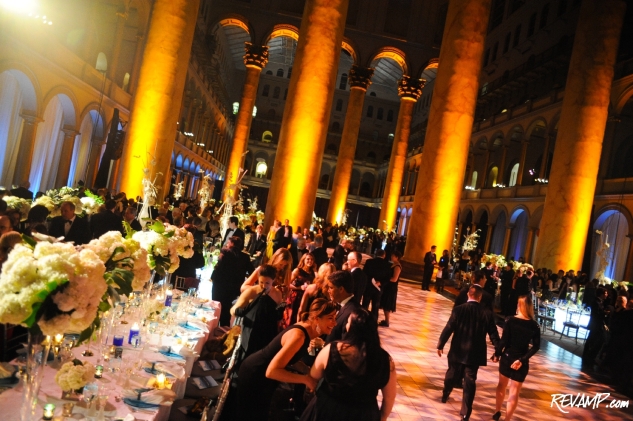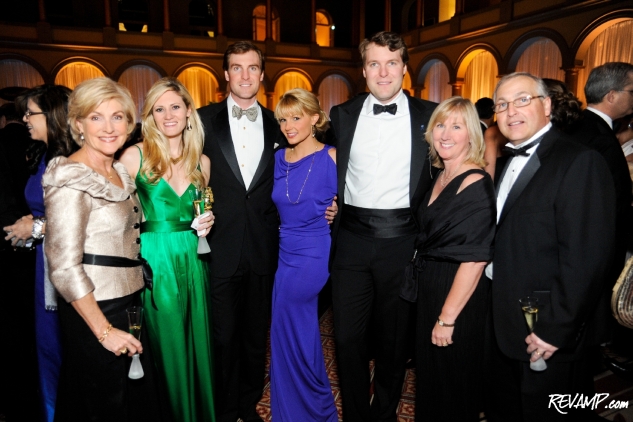 Since it was first founded in 1985, the nonprofit has provided more than $125 million to support cancer research, education, and community outreach programs throughout the country. And this weekend's black tie bash represented one of the organization's largest fundraisers of the year, with proceeds earmarked to support the foundation's mission to save lives through cancer prevention and early detection.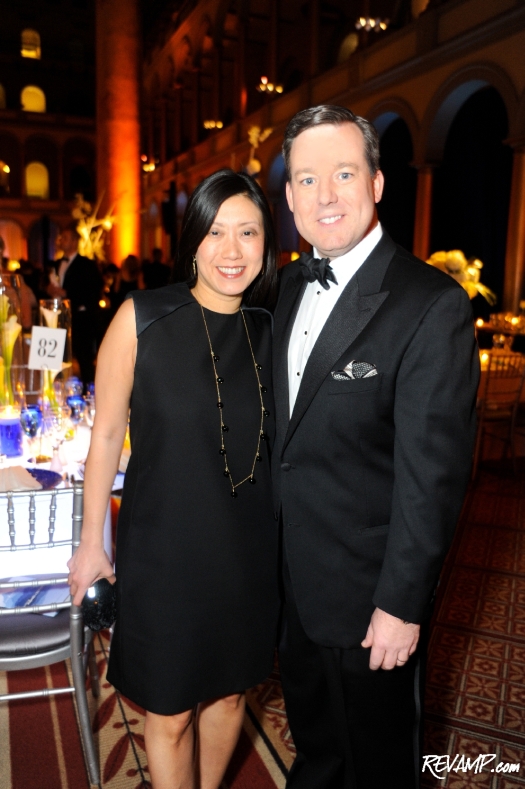 Each year, the gala assumes a carefully chosen and continuously rotating 'host country' around which decorations, menus, and invitations are based, with Switzerland getting the nod for 2012. And while certainly the hospitality of Swiss
Ambassador Manuel Sager
and his wife,
Mrs. Christine Sager
, were paramount in the success of the event, the western European nation was also chosen because of its ongoing prowess in the field of pharmaceutical production and thriving business climate.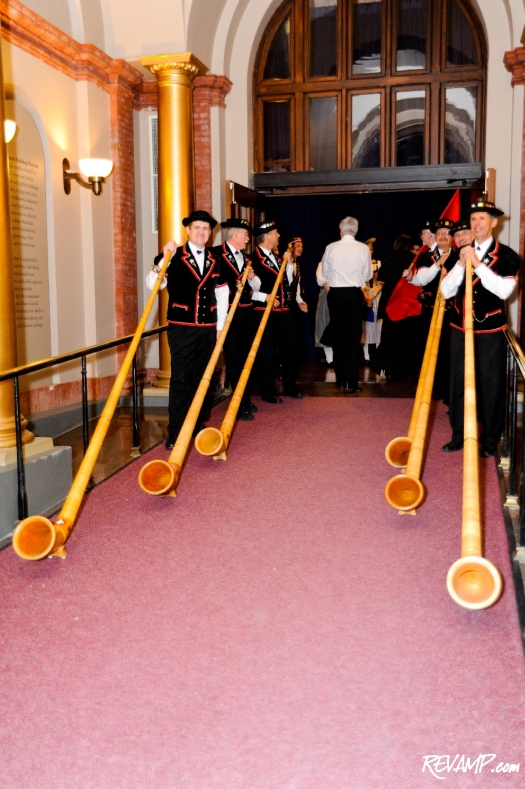 David Tutera
, celebrity party planner and TV host of the reality series 'My Fair Wedding', returned as this year's gala designer, even going so far as to solicit his
Facebook fans
to raise funds for the Prevent Cancer Foundation.
Spotted mingling in the crowd were
Senator Patrick Leahy
(D-VT), lobbying wunderkind
Tony Podesta
,
Congressman Ed Moran
(D-VA),
Congressman Ed Royce
(R-CA), and his wife
Marie Royce
, foundation Founder and President
Carolyn Aldige
, Fox News Chief White House Correspondent
Ed Henry
and his wife, CNN Weekend Coverage Manager
Shirley Henry
, and WUSA9 TV anchor
Andrea Roanne
-- all of whom clapped enthusiastically as former
Congressman Michael Oxley
(R-OH) was honored with the 2012 award for 'Cancer Champion'.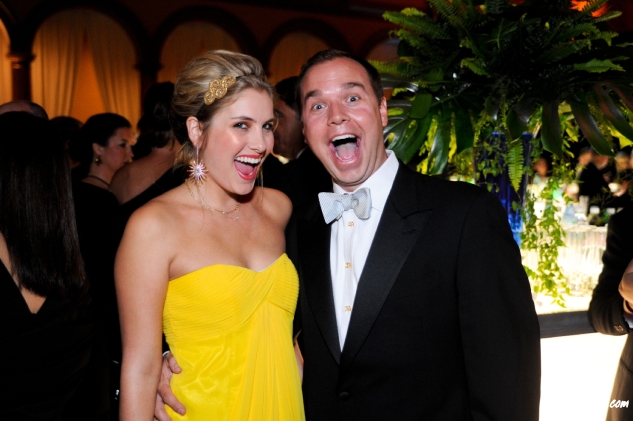 A decidedly NOT neutral approach to stopping cancer before it starts!