SHAW --
Having served-up everything from a
private recording studio session
with Jay-Z's tour DJ to a series of
fine dining experiences
from award-winning international chefs,
Gilt City, Washington, D.C.
understands all too well the meaning of the old adage of 'give the people what they want'.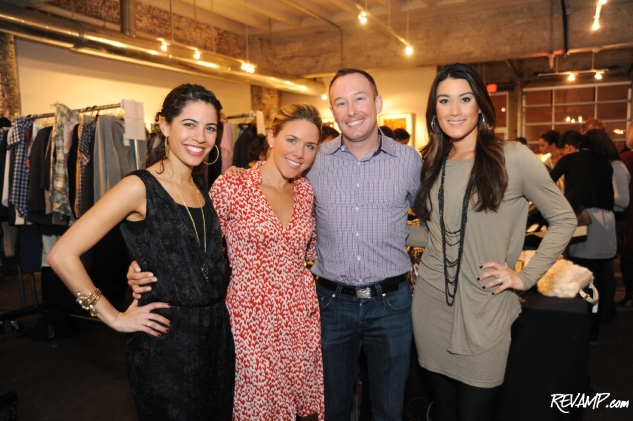 The Gilt City team.
But in yet another milestone for the
still nascent service
(it first launched a little over 6 months ago), more than 1,000 Washingtonians braved some rather gloomy weather over the weekend for Gilt City's biggest single luxury experience to date.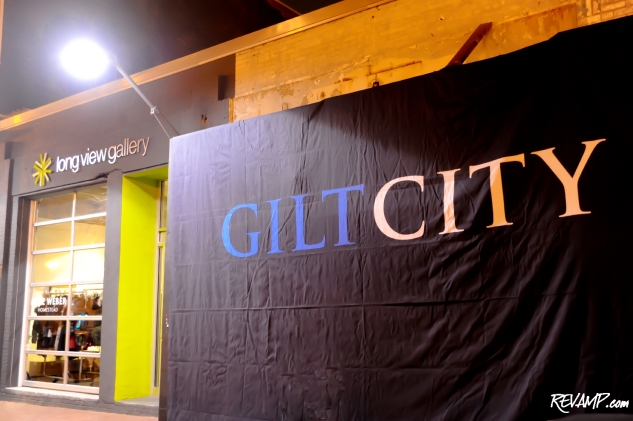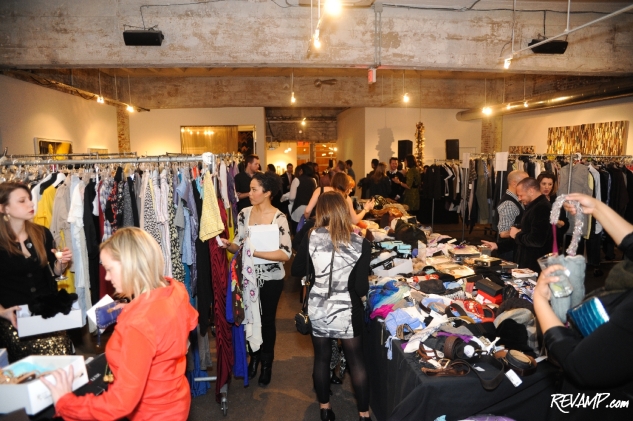 Taking over all of
Long View Gallery
's 5,000-squarefeet of historic gallery space, the company unveiled a pop-up warehouse sale on Saturday morning that offered shoppers the chance to score some truly outstanding deals, from a bevy of brands normally sold through parent company
Gilt Groupe
's portfolio of posh retail websites.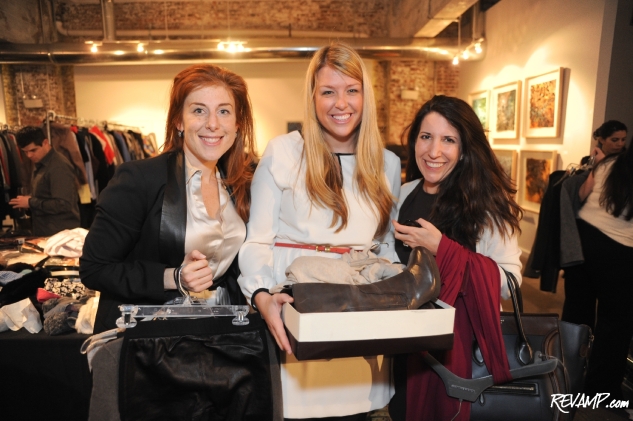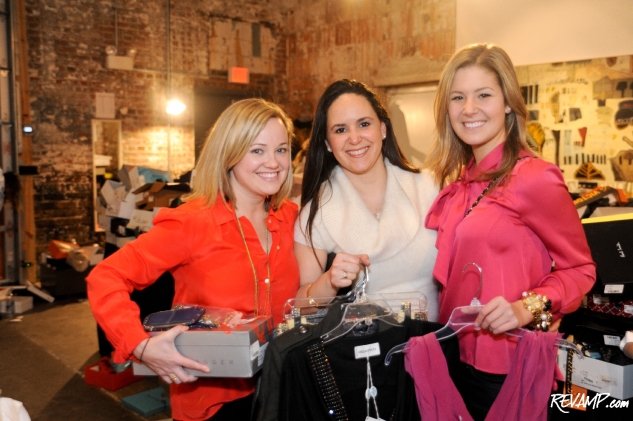 Designer apparel and accessories, including many offerings from various spring 2012 collections, lined the 20-foot-tall concrete walls of the popular Shaw neighborhood building, with shoppers loading-up on everything from dresses to leather jackets to boots and heels to bags and sunglasses.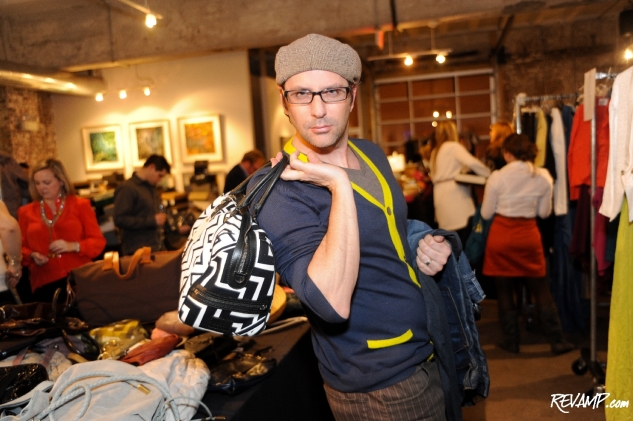 Some purchases were bolder than others…
Between bouts of retail therapy, guests were treated to complimentary blow-outs and mini-manicures while snacking on
popchips!
and sipping from a selection of premium cocktails (the 'Ginger Fizz', etc.) and bottled
Smartwater
.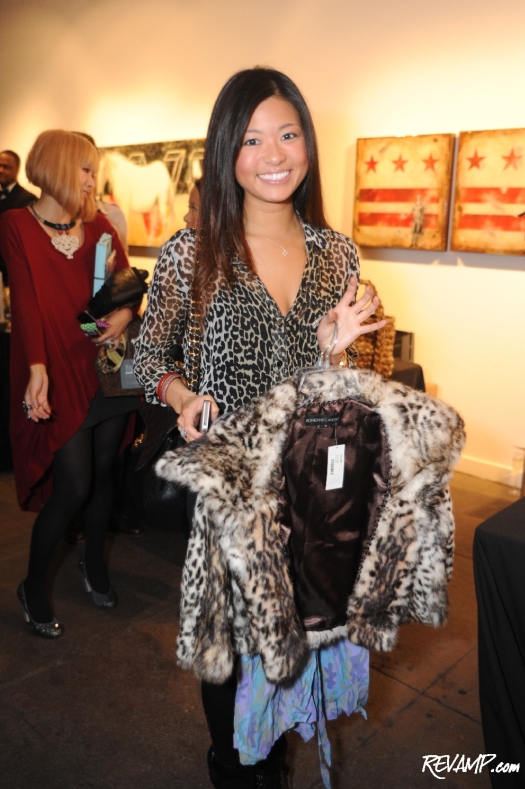 Sometimes design really is within reach!