Tenfold Forty Board Members Lindsey Johnson, Gillian Markert, Cailin Monahan, Christine Dwulet, Pamela Watson, and Erin Korte.
GEORGETOWN --
Transporting ticketholders back to the flapper era of the Roaring '20s and '30s on Saturday evening,
The Tenfold Forty
drew the curtain on its hallmark winter fundraiser, inside the art deco-themed interior of Georgetown's
F. Scott's
.
Elegantly appointed 'A Black & White Affair', the black tie optional event saw a swarm of well-dressed Washingtonians turn out for the late night charity fundraiser benefiting
The Johns Hopkins Cervical Dysplasia Center
.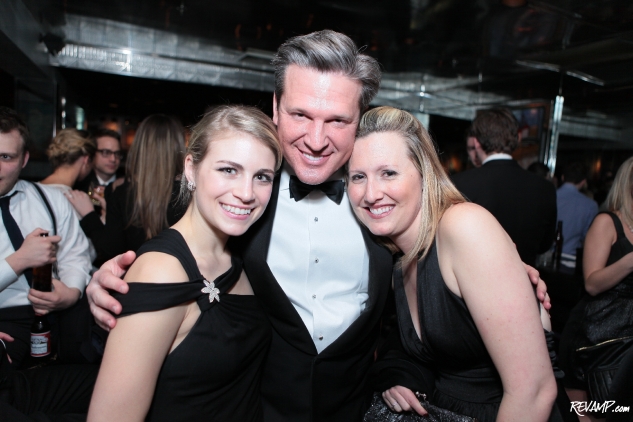 As a member of the popular
Clyde's Restaurant Group
, F. Scott treated guests to a savory spread of passed hors d'oeuvres from the adjoining
1789 Restaurant
, with a crowded open bar appropriately flying in the face of Prohibition era laws.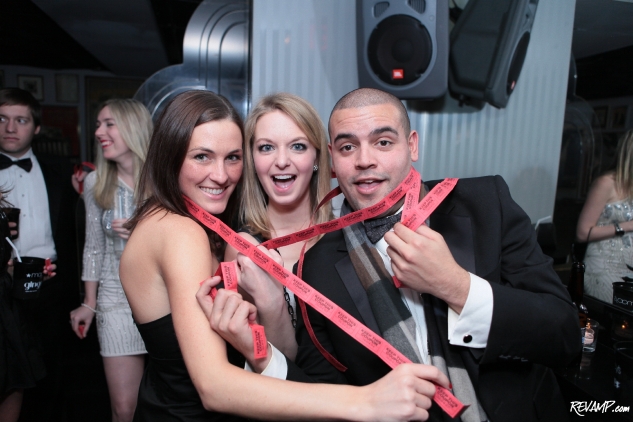 In addition to proceeds from general ticket sales, the evening sought to raise funds through a fashionable raffle, with prizes from
Macy's
and
Ginger
, among others, up for grabs.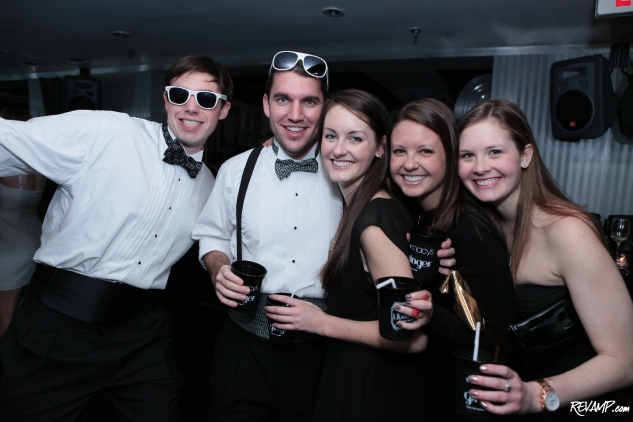 Founded in February 2009, The Tenfold Forty is a women's organization dedicated to promoting a balanced lifestyle and is made-up of 40 members. While the overarching goal for the organization is to give back to the community by raising awareness and funds for women's health issues, it also ensures that participants 'give back to themselves', in the spirit of a well rounded lifestyle.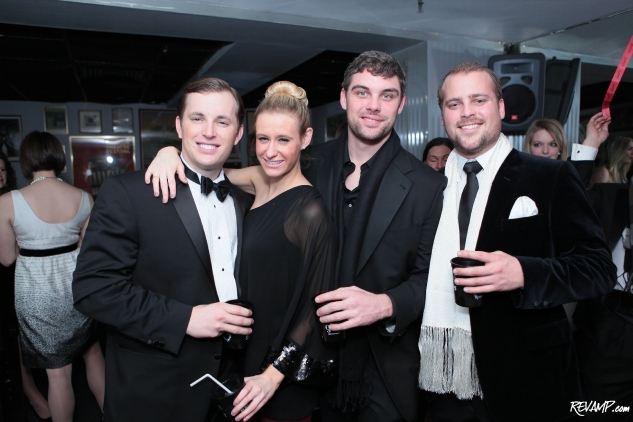 And while such a mission might not be quite Gatsbyesque, Nick Carraway would have surely approved!