WASHINGTON, D.C. --
With penthouse and top tier hotel suites across the city sold-out for the last few days, the fifth annual
BET Honors
celebration swept through the District over the holiday weekend amidst of sea of red carpet revelry.
Aretha Franklin (Photo: Dave Phillipich)
Now in its fifth year, the 2012 weekend kicked-off on Friday evening with an elegant guest list-only dinner welcoming honorees and attendees alike, inside the soaring walls of the
Corcoran Gallery of Art
.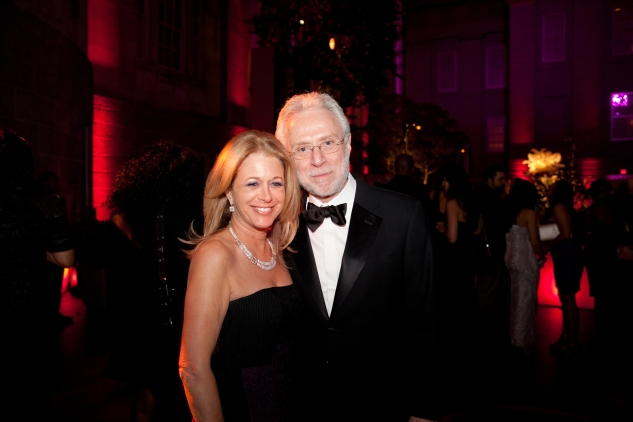 Photo: Dave Phillipich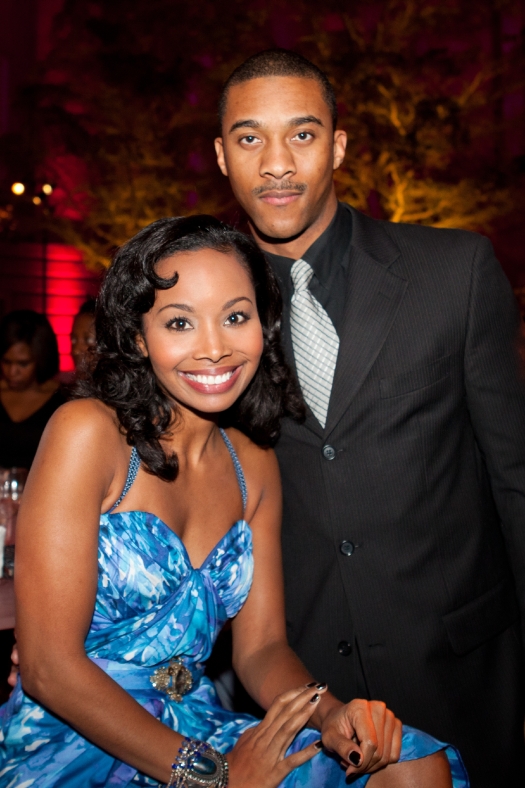 Photo: Dave Phillipich
However, the real star wattage of this year's Honors bash was decidedly reserved for Saturday night's marquee ceremony, which was held inside the distinctive gilded interior of the
Warner Theater
and saw everyone from
Mariah Carey
and
Stevie Wonder
to
Spike Lee
and
Maya Angelou
to
Kelly Rowland
and
Willow Smith
in attendance.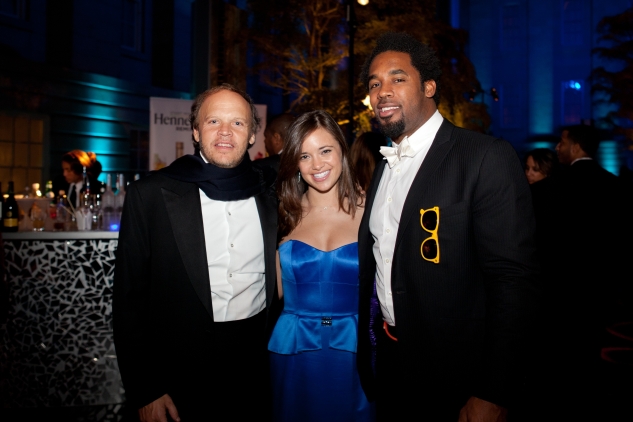 Photo: Dave Phillipich
A bevy of political figures from both the current and past administrations could also be spotted milling about, including
Attorney General Eric H. Holder, Jr.
, senior adviser and assistant to the president
Valerie Jarrett
, and former Secretary of State
Colin Powell
.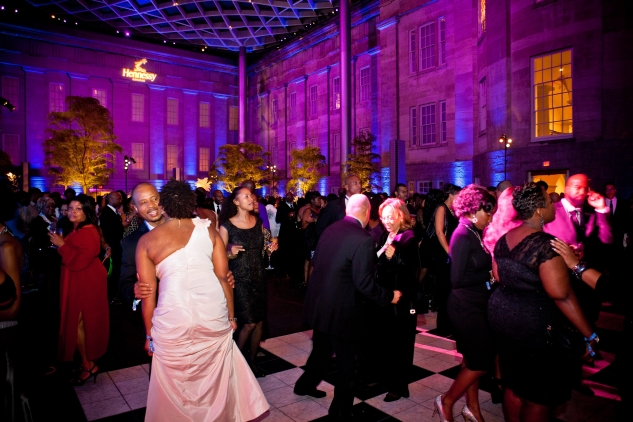 The after party at the National Portrait Gallery (Photo: Dave Phillipich)
However, BET's biggest coup of the night was an appearance by
First Lady Michelle Obama
(a first for the network), who proudly took the stage amidst a standing ovation to present Angelou with an award for literary achievement.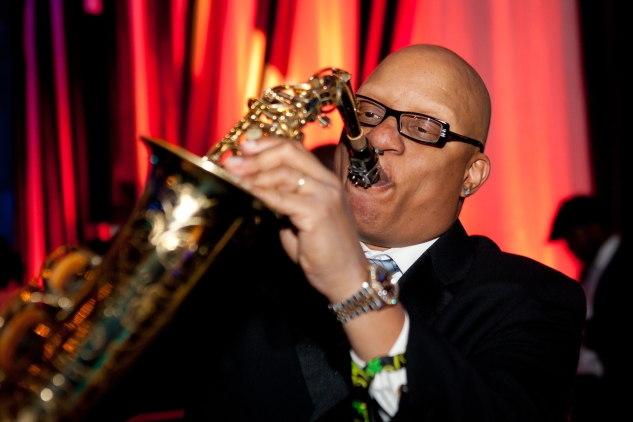 Photo: Dave Phillipich
"I would listen to her speak and be awed by her intellect, her insight and her clarity," Obama is
quoted
as saying. "That is the Maya Angelou I first came to know. Maya the writer and historian, Maya the activist and actress, Maya who enchants and enlightens and challenges us with the power of her words."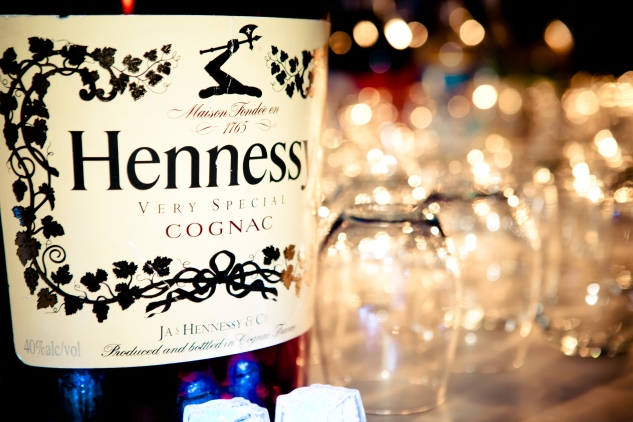 Photo: Dave Phillipich
After the official ceremony (which will be broadcast nationally on BET on February 13th), everyone was shepherded to a glamorous after party hosted inside the atrium of the
National Portrait Gallery
. There, partygoers sipped glasses of fine
Hennessy Cognac
while dancing with the likes of
Aretha Franklin
,
Wolf Blitzer
,
T.J. Holmes
, and
Dhani Jones
until just past 1:00 a.m.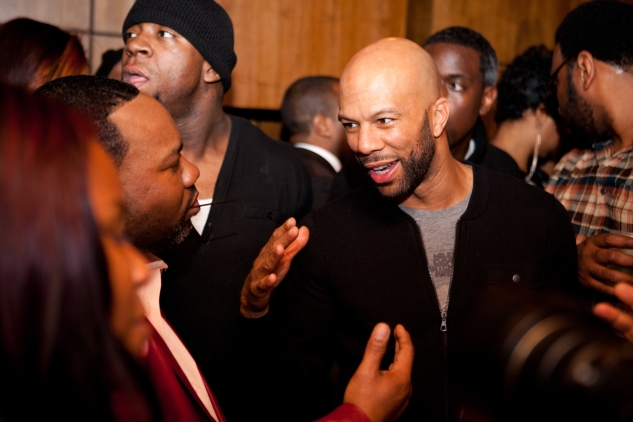 Rapper Common at The Park after party (Photo: Dave Phillipich)
Of course, for those guests who truly didn't want the magic of the evening to end, hip-hop and rap star
Common
presided over a late night
after
after party on the upper levels of
The Park at Fourteenth
, where bottles of
Moët & Chandon
were spotted liberally flowing from his exclusive table.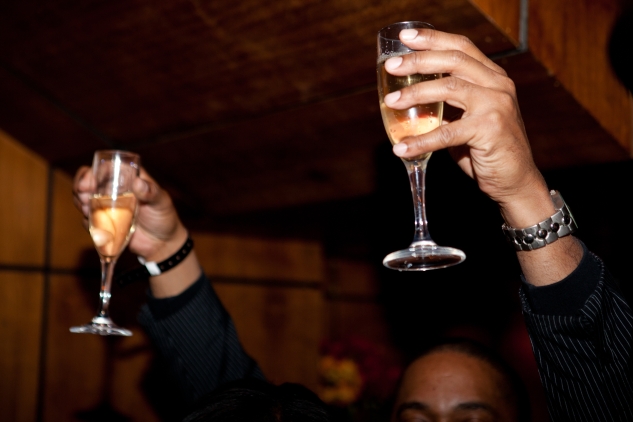 Photo: Dave Phillipich
What extraordinary looks like to be sure!
Tags:
National Portrait Gallery
The Park at Fourteenth