DUPONT CIRCLE --
Layering a distinctive bar and restaurant program on top of a traditional Irish pub,
Irish Whiskey Public House
seeks to provide midtown Washingtonians with both a sophisticated and fun watering hole when it opens its doors for the first time on Friday.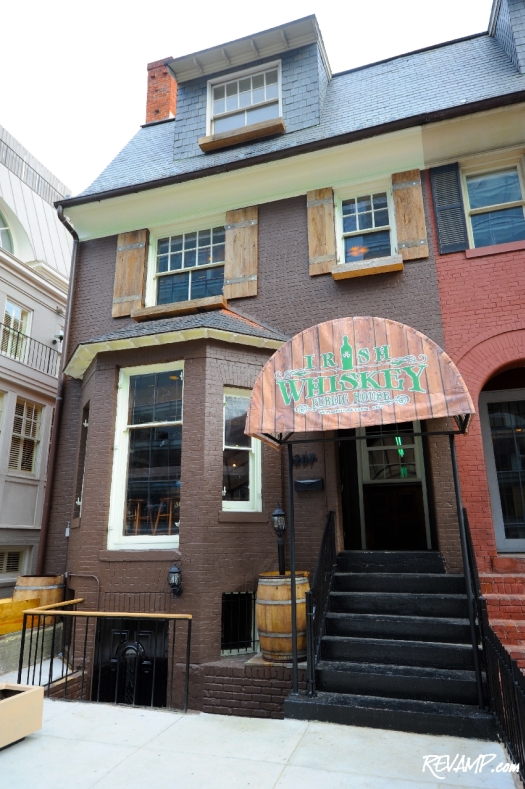 Located at the same address that formerly used to house Porter's Dining Saloon, the owners of Irish Whiskey have completely gutted the once popular dive bar and practically rebuilt it from the ground-up, with new plumbing, lighting, fixtures, and even walls.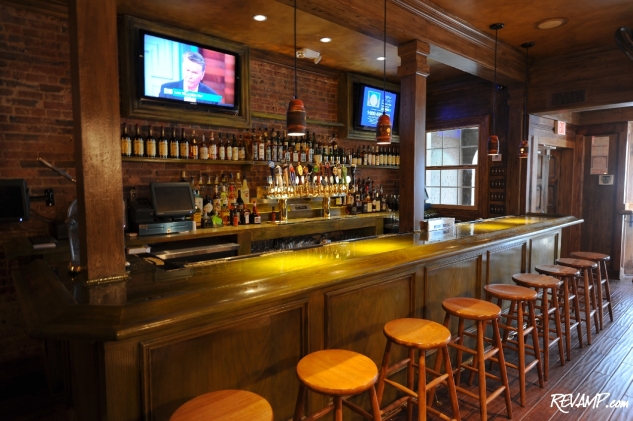 With more than 50 brands of Irish whiskey and over 80 beer selections available to sample, the new venue offers a world-class bar menu, complete with an ice machine shipped directly from Ireland that churns out perfectly shaped ice cubes (better for revealing each whiskey's 'full character' in bartending parlance).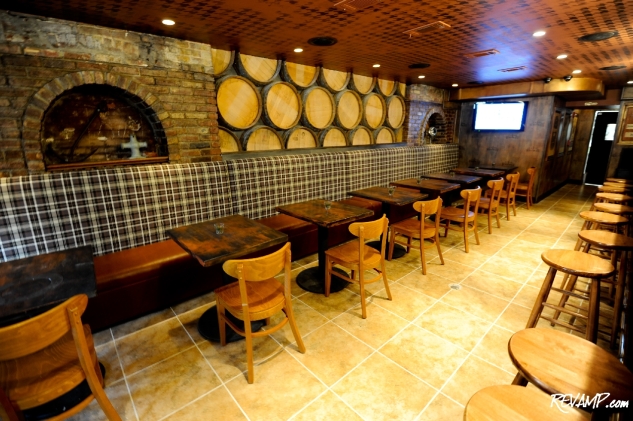 A members-only whiskey club will encourage guests to work their way through Irish Whiskey's extensive stable of brands while simultaneously providing them with the opportunity to sample new ones. Upping the ante to participate, a free trip to Ireland will be awarded every six months, with only those customers who have completed the complete whiskey list qualified for the drawing.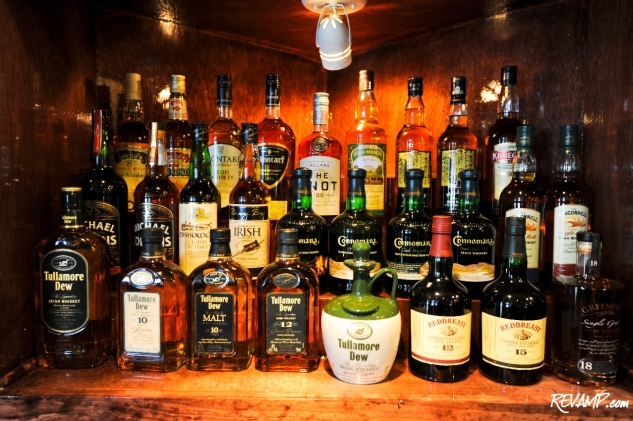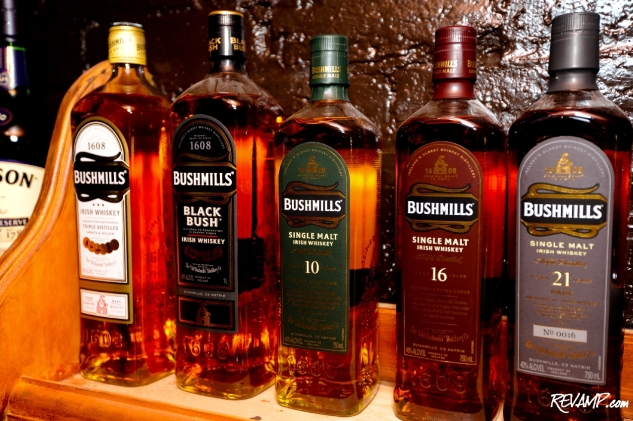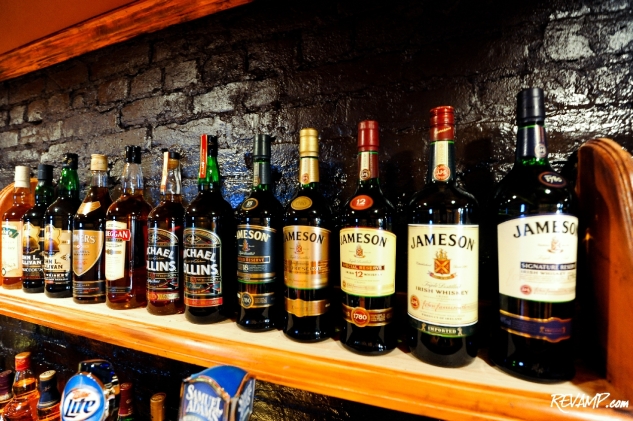 Executive Chef Sean McIntosh
(a fine Irish name) has been enlisted to supervise the kitchen at Irish Whiskey and has created a restaurant menu that offers traditional Irish menu items, but each with a novel modern twist. Think Pan Seared Filet Mignon with Irish Cheddar Potato Cake and Jameson Irish Whiskey Cream Sauce or Lamb Pastitsio on a bed of Carrots, Peas, Pearl Onions, and Sweet Potatoes finished with a Thyme Demi-glace and Rosemary Aioli.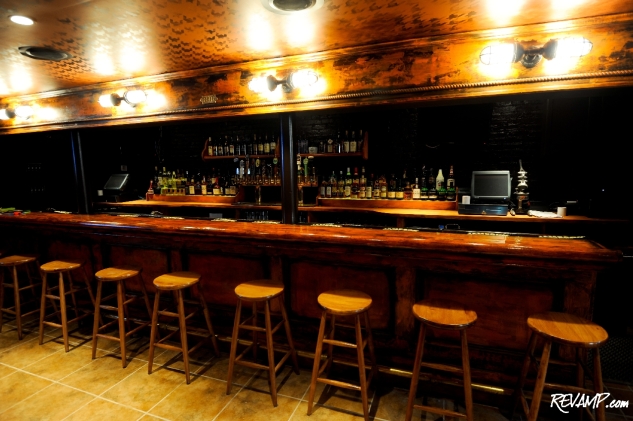 To help fulfill their vision, owners
Reese Gardner
,
Sam Harper
, and
Mike Knapp
(the same team that own
The Mighty Pint
) collaborated with
Maggie O'Neill
of
O'Neill Studios
to invent Irish Whiskey's interior design.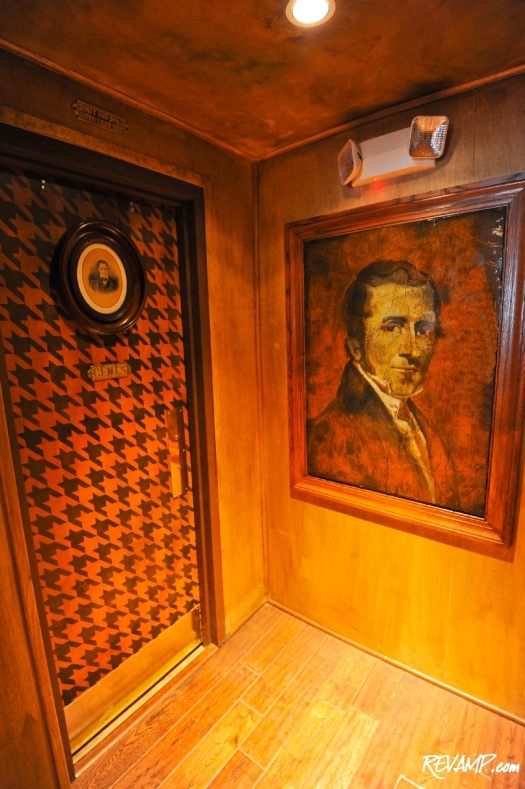 Grounded by three central decorative statements – whiskey barrels, brass, pattern & plaid – O'Neill and her team set about transforming what was essentially just a structural shell into a contemporary public house with modern flare, while still retaining an 'old world' level of comfort, friendliness, and sense of fun.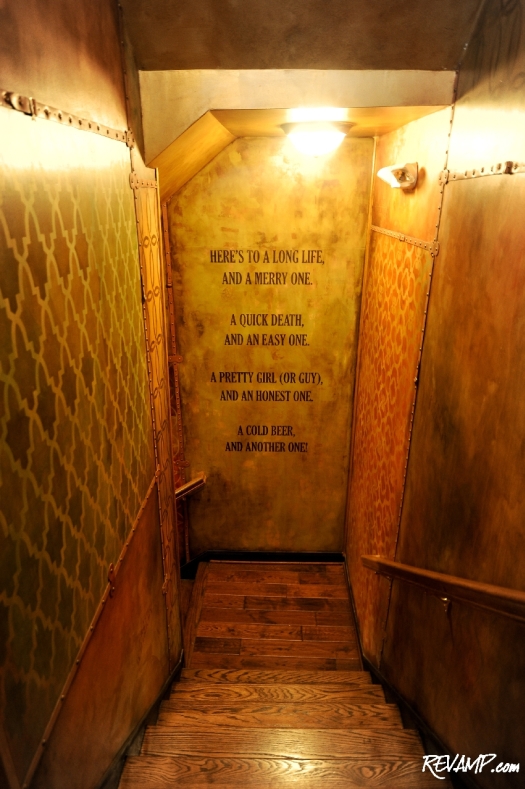 The plywood that makes-up the walls have therefore been treated with hounds tooth patterns and various graphic, three-dimensional elements, such as protruding whiskey barrels and brass tacks and accents.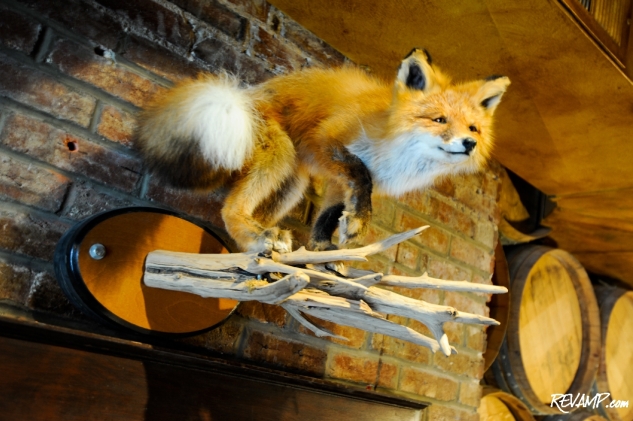 Both the owners and O'Neill added personal touches throughout Irish Whiskey's interior, including a stuffed Irish Red Fox that belonged to Gardner's grandfather and a telephone that came from O'Neill's father.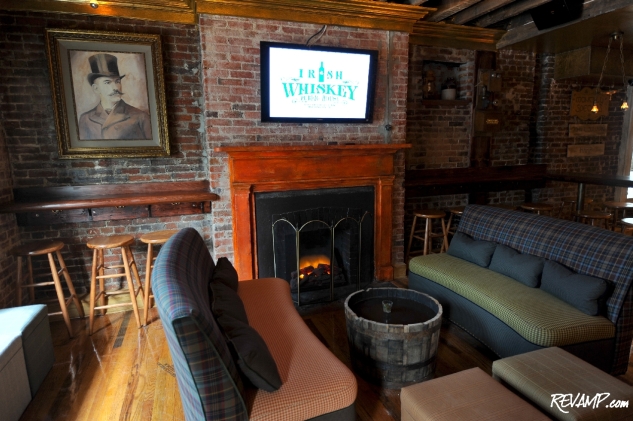 A series of locally-commissioned works of fine art line the walls, with standout portraits of
John Jameson
(of the whiskey namesake) and
John L. Sullivan
(the last bare-knuckled Irish fighter) worthy of particular attention.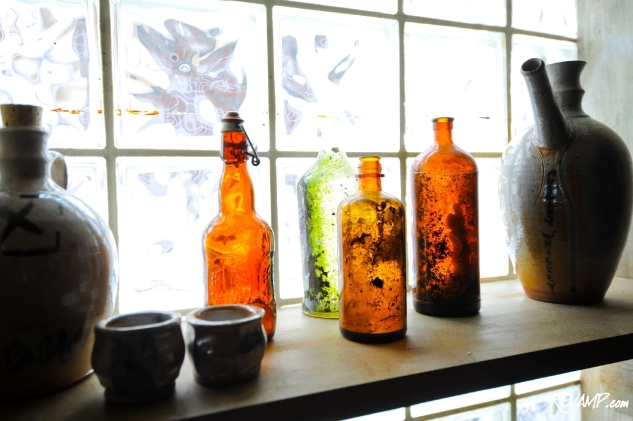 Through a rather strange but fortuitous sequence of events, a series of pots and whiskey jugs created by Washington Redksins tight end
Chris Cooley
(he sold more than 2,500 of them last year) line the shelves of Irish Whiskey's top floor, which will be reserved for special events and parties. A good friend of Cooley, O'Neill felt that his pottery (he has his own potter studio inside his house) would make a good match for the new venue.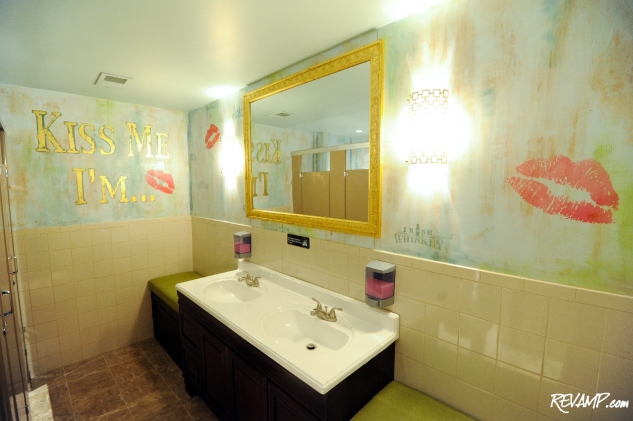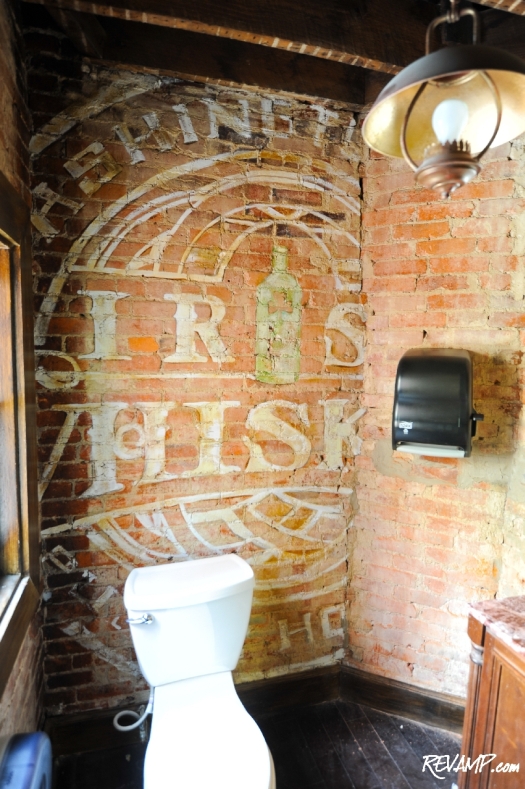 We could go on and on about all of the personal decorative elements that provide Irish Whiskey with such resounding character (e.g., the whiskey prayer O'Neill bogarted from a bar she frequented on her honeymoon), but it wouldn't do the place justice.
The Sheep.
For that, and the sheep (ask a bartender to tell you the story), you'll have to stop-by for dinner and a drink!
Tags:
Irish Whiskey Public House