GEORGETOWN --
All four floors of Georgetown's historic
City Tavern Club
overflowed with holiday cheer on Saturday night, as
The Capital Club
held its signature annual 'Santa Soirée' holiday party.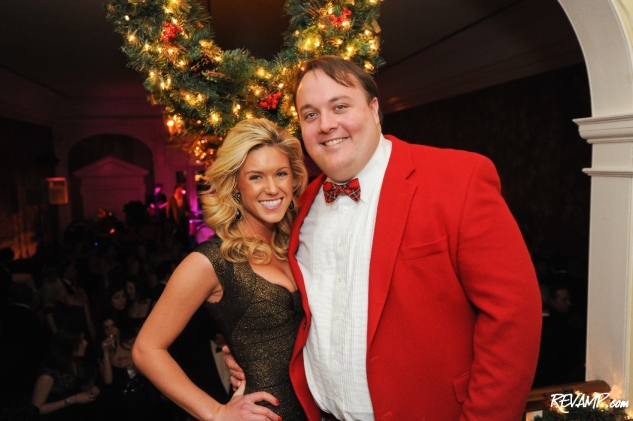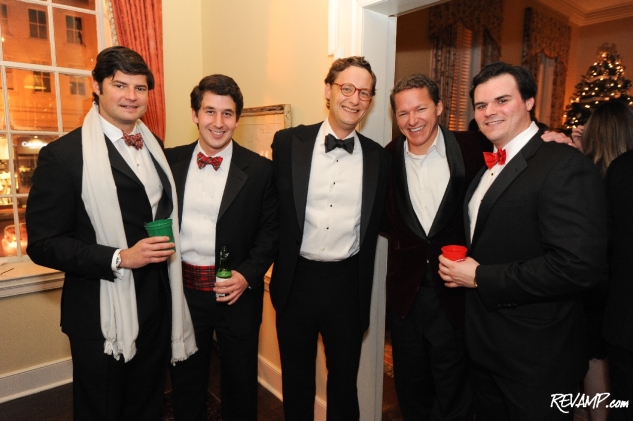 Now in its twentieth year, the much looked-forward to celebration is as popular today as it has ever been. And the 350 or so tickets made available to the general public easily sold-out weeks ago, as area residents gobbled up the chance to sport their finest holiday black tie attire at a party held inside one of the oldest Federal period buildings in the country.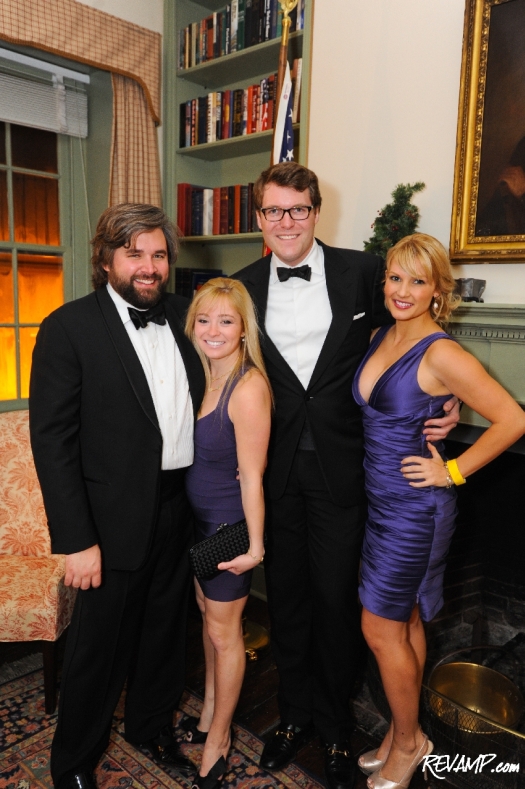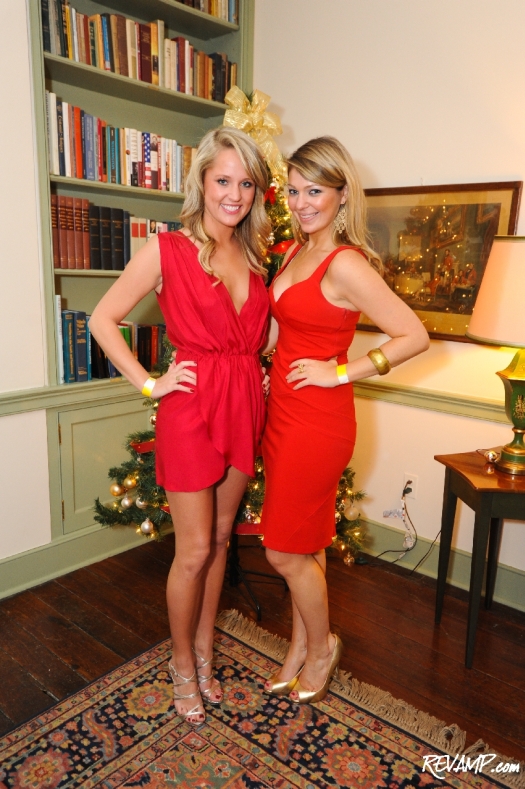 Guests were treated to a nearly four-hour live concert by the locally-based
Winn Brothers Band
inside the Club's main ballroom.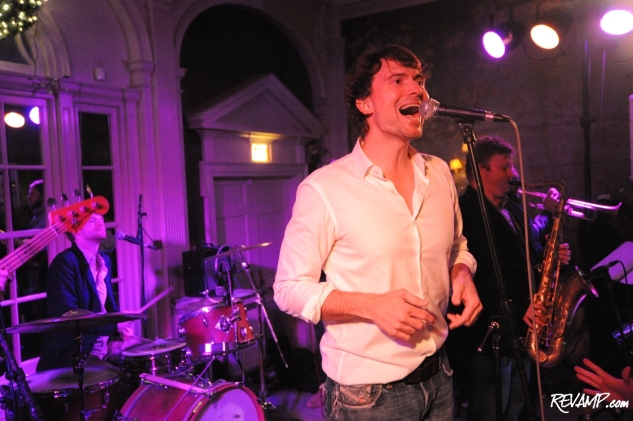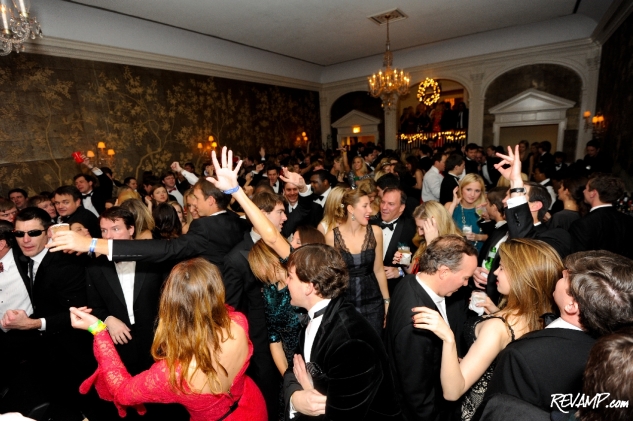 As the seven-piece group performed an endless stream of Motown, funk, classic rock, and '80s covers, the makeshift dance floor in front of the stage erupted into a gyrating sea of black, green, and red, with even the occasional candy cane prop making an appearance in the air from time to time.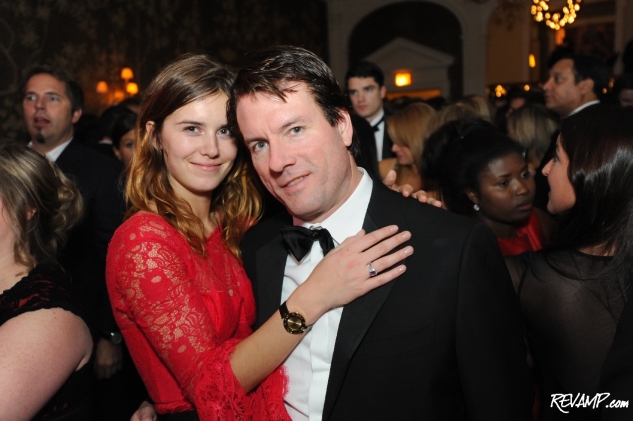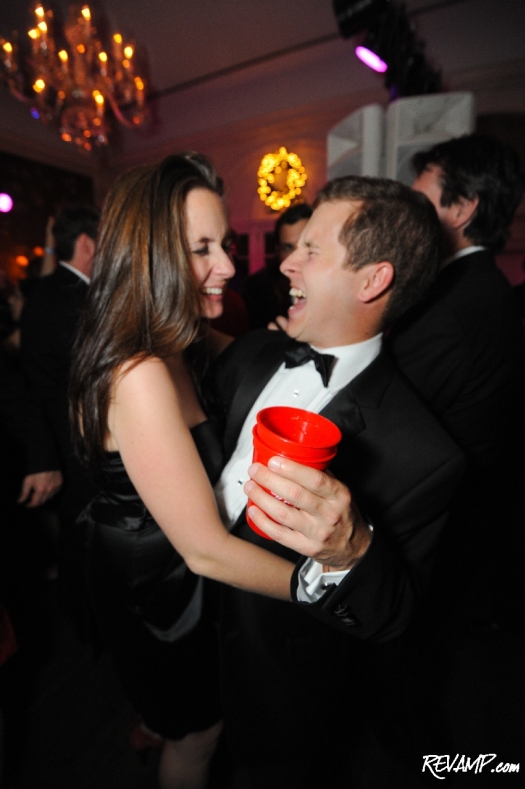 Between twirls, everyone happily congregated around one of the many open bars strategically scattered about the building, where wine, beer, and spirits flowed liberally. VIP guests were even treated to premium liquors and a cozy seating area inside a private fourth floor lounge.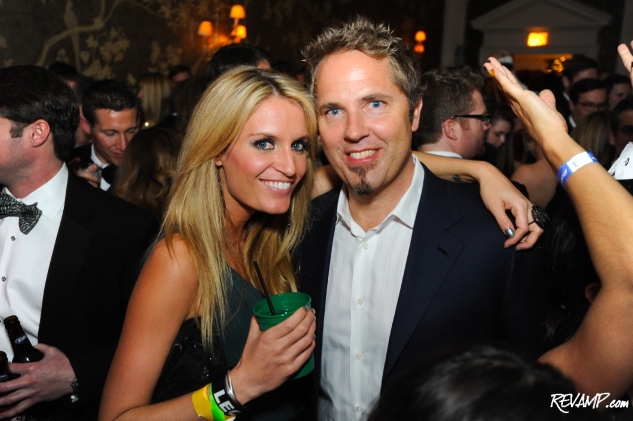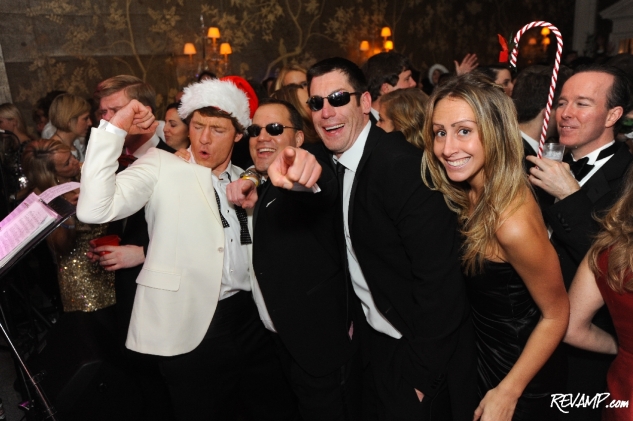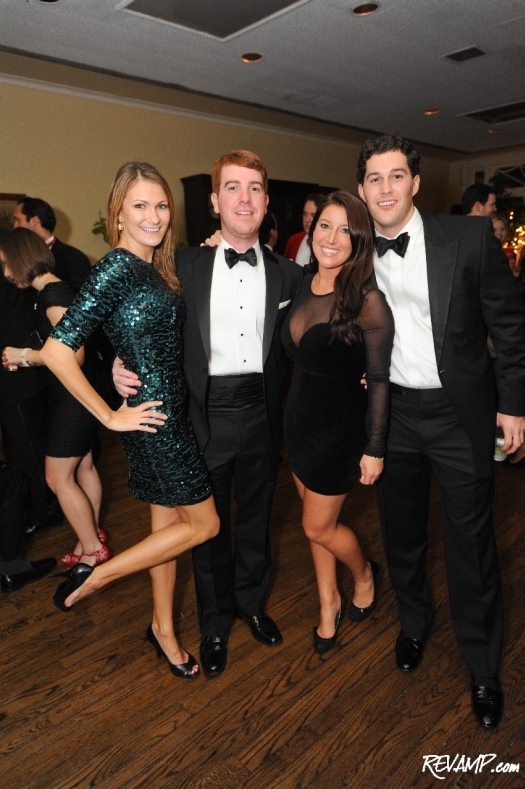 Now a nationally-recognized organization, The Capital Club has been planning events and activities throughout the metropolitan region for more than 30 years.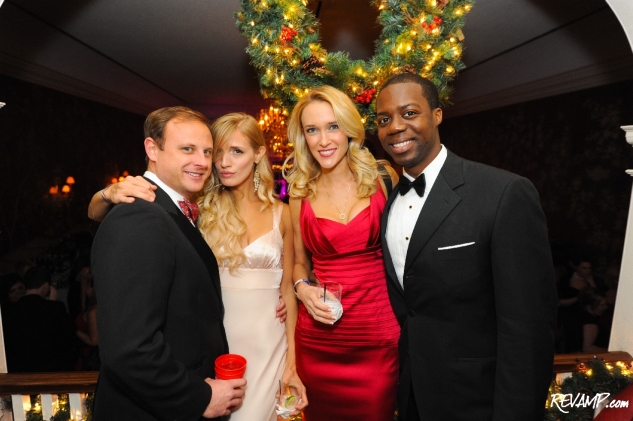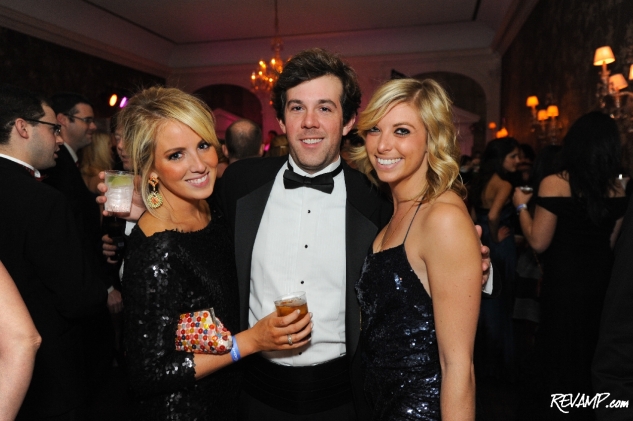 Membership is strictly limited to 100 constituents at any given moment and a portion of the money earned from each event's ticket sales is usually earmarked for charity, with the Trey Lefler Memorial Scholarship Fund at the University of the South always a favorite beneficiary.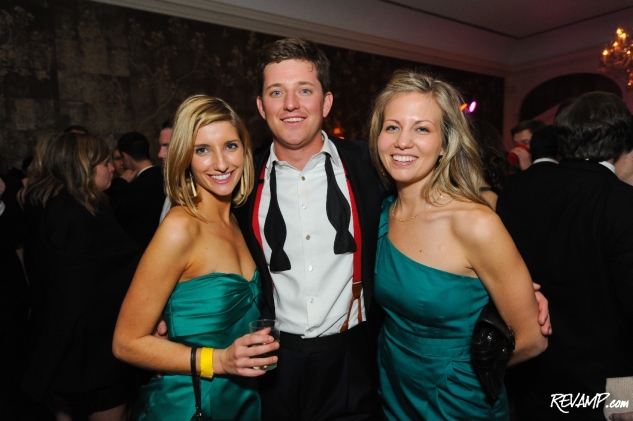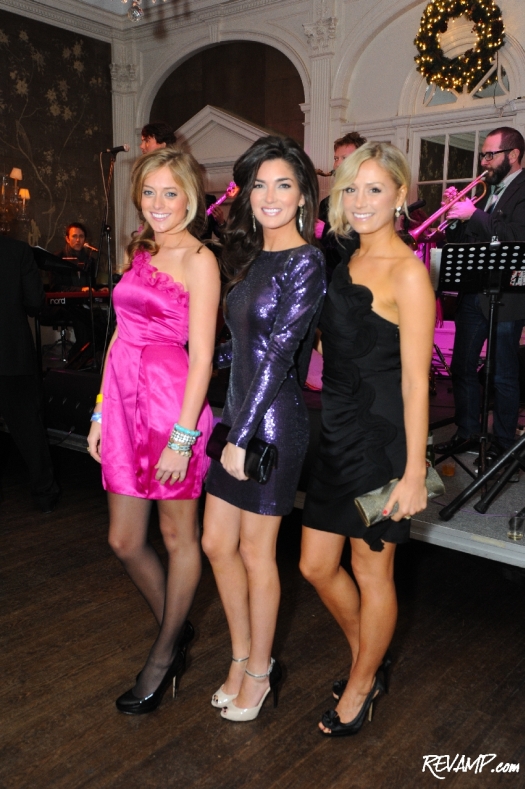 Rumor has it that Saint Nick himself is even a member. Ho ho ho, who wouldn't go indeed!
br>