(L-R) 'Revel With A Cause' co-hosts Matt Allen, Adrienne Allen, Katherine Kennedy, and Grant Allen.
GEORGETOWN --
With all of the color and pageantry befitting the start of the holiday season, the
Ocular Melanoma Foundation
partnered with
The Christmas Revels
on Saturday evening, for a festive benefit performance held inside George Washington University's
Lisner Auditorium
.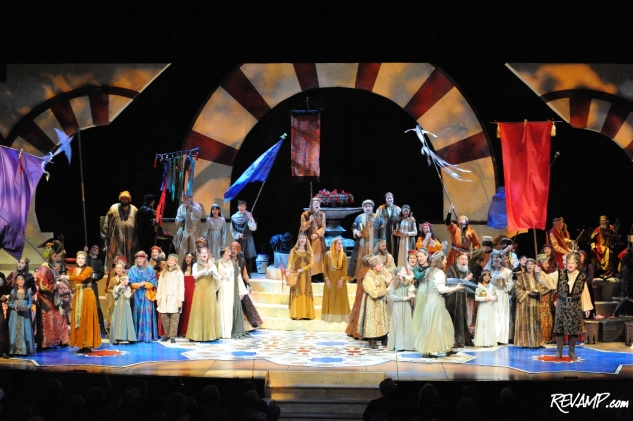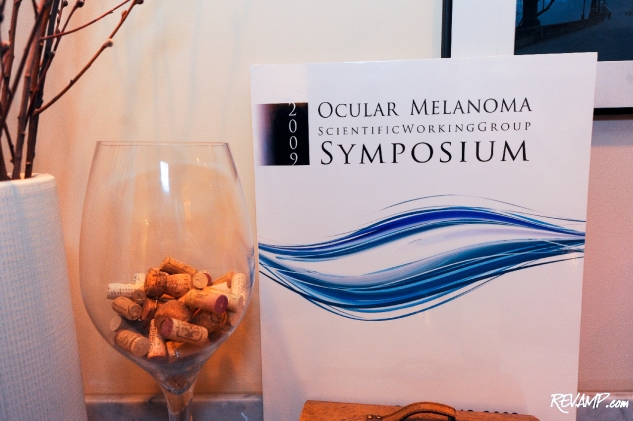 More than 50 of the non-profit's benefactors joined hundreds of Washingtonians for an evening of music, dance, and drama that celebrated the Winter Solstice and the "return of sun and light after the shortest day", with all proceeds earmarked for patient support and cancer research.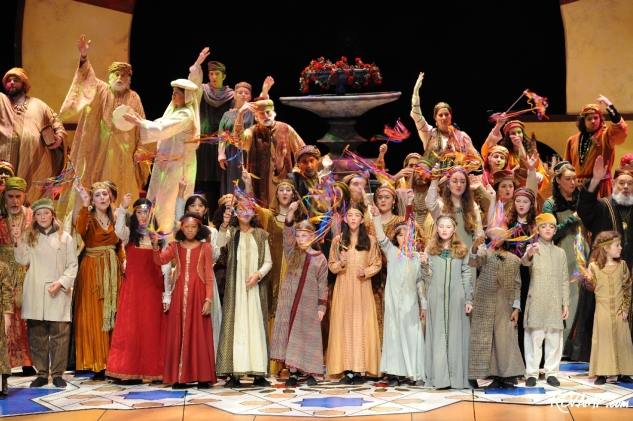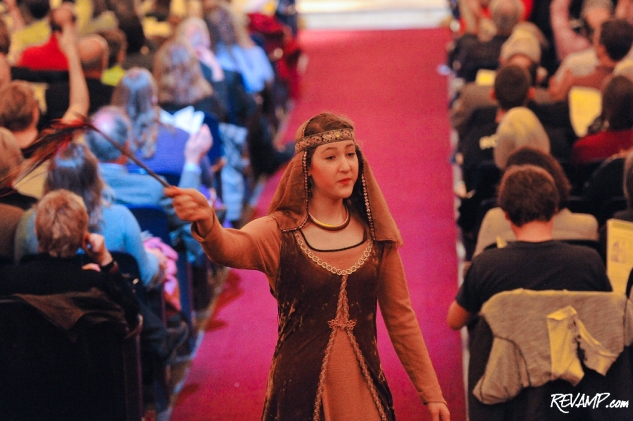 With an ensemble cast of more than 75 performers (ages 8 to 80), the limited-run production (only eight performances will be held this season) draws from the traditions of many cultures -- Celtic, English, French, Russian, Gypsy, African-American, Native American, Italian Renaissance, and Andalusian (Jewish, Arabic and Spanish), among others -- and is intended to transcend perceived religious, ethnic, and age boundaries.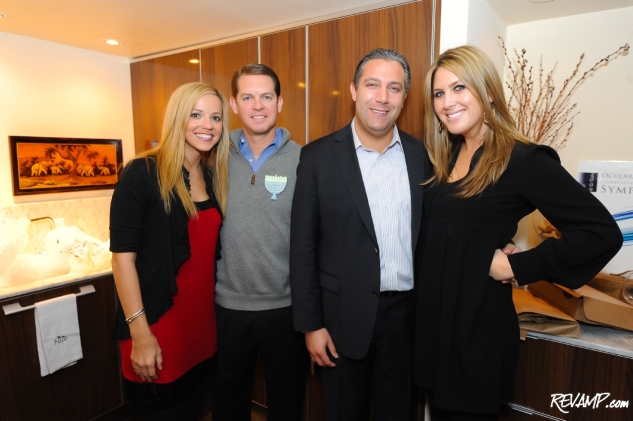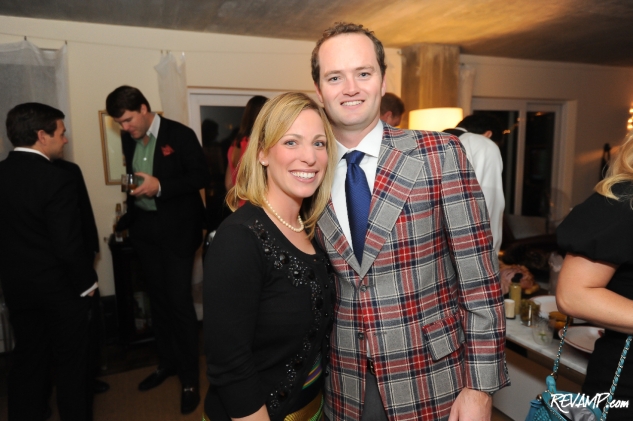 Prior to the performance, the evening's host committee gathered for an intimate pre-show holiday party at foundation co-founder
Grant Allen
's Georgetown home overlooking the Potomac. Allen's family established the Ocular Melanoma Foundation in 2003 after his father,
Dr. Robert C. Allen
(himself an accomplished eye surgeon), was first diagnosed with the disease.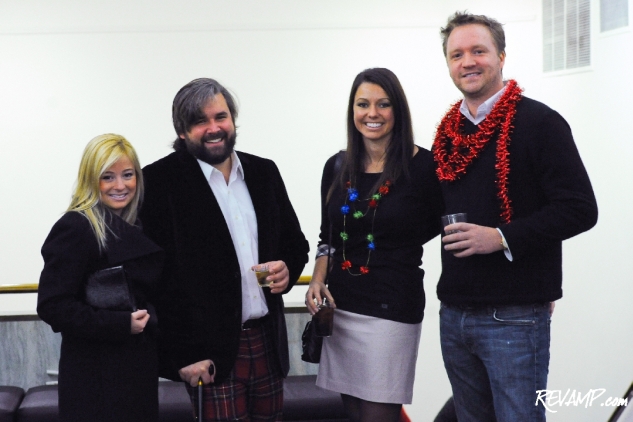 In addition to the benefit's co-hosts, which included
Katherine Kennedy
,
Bennett Richardson
,
Lindsey Johnson
,
Matt Allen
,
Adrienne Allen
,
Eddie Frederick
,
Maggie Rhodes
,
Andy Moskowitz
,
Megan Hermann
,
Matt Serenius
,
Sarah Nichols
,
Todd Flournoy
,
Allison Prescott
,
Elizabeth Kane
,
Winston Lord
,
David Miller
, and
Lindsey Mask
, many friends and supporters (some from as far away as California) were in attendance.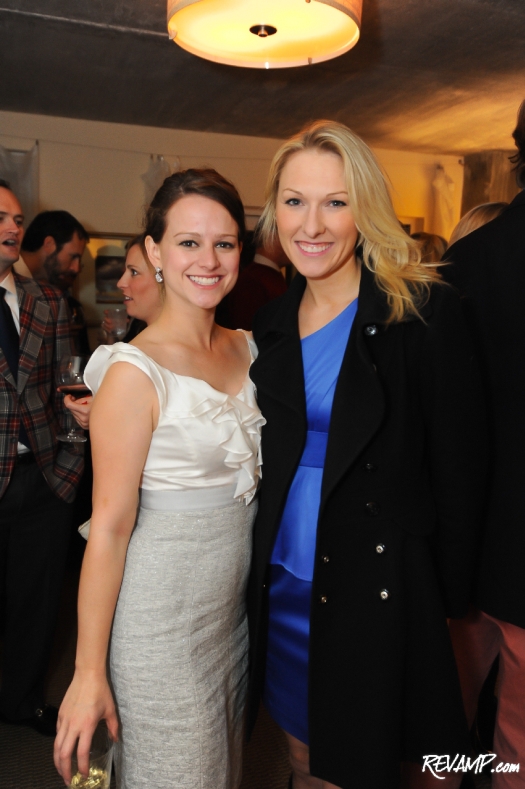 "For the past eight years, the Ocular Melanoma Foundation has been active in Boston, Philadelphia and elsewhere putting on events for cancer patients and fundraising for eye cancer research," said Allen. "It was special then to, for the first time, orchestrate an event in our backyard, here in Washington, DC! Partnering with the Washington Revels, a group that has been around for 25 years, offered a fantastic opportunity to introduce the Beltway crowd to the OMF mission and to expose some of OMF's benefactors to the unique Revels art form. All in, it was a hugely successful night!"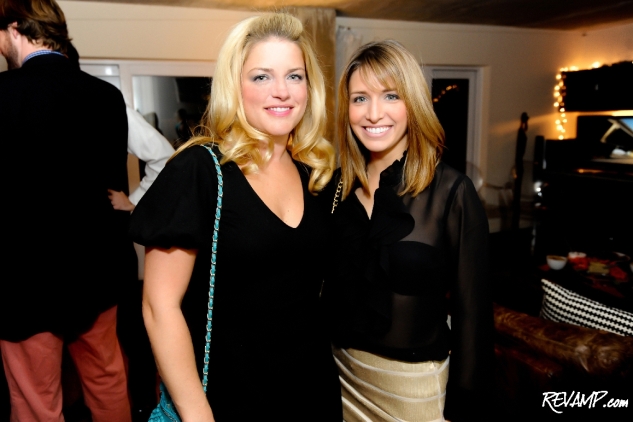 Revel with a cause D.C.!
Tags:
George Washington University Lisner Auditorium