Be sure to check out all 98 of our photographs from the KNOCK OUT gala
HERE
!
NORTHWEST --
Senators, governors, athletes, CEOs, media personalities, and philanthropists turned-out by the thousands for Thursday evening's marquee charity events: Fight For Children's signature
Fight Night
boxing match and the
Knock Out Abuse Against Women
gala.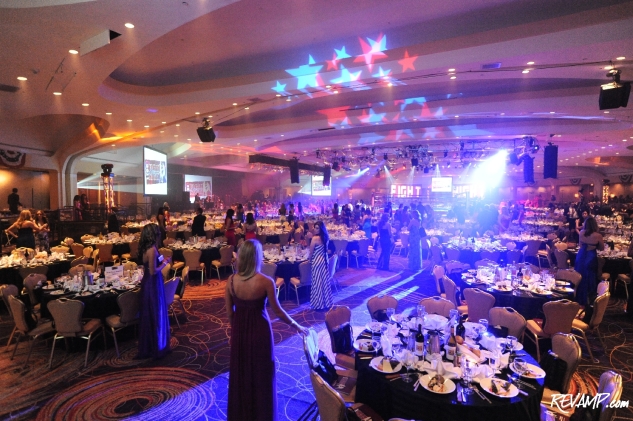 Fight Night.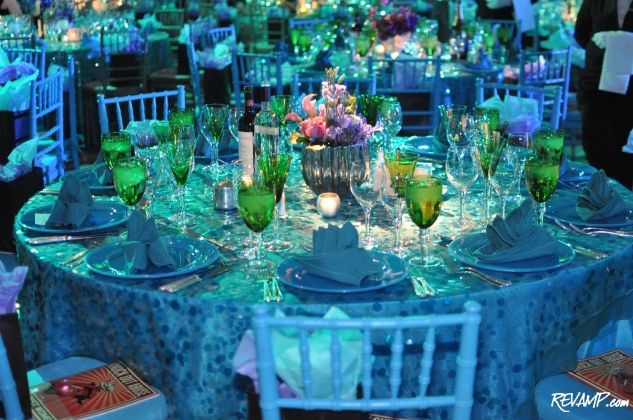 Knock Out Gala.
The night serves as a playful take on the gender war of centuries past, with some 2,000 male ticketholders attending a high-energy amateur boxing match at the Washington Hilton full of cigar smoking and bourbon sipping, while their wives and girlfriends attend an equally fun, albeit perhaps more elegant, gala at the nearby downtown Ritz-Carlton.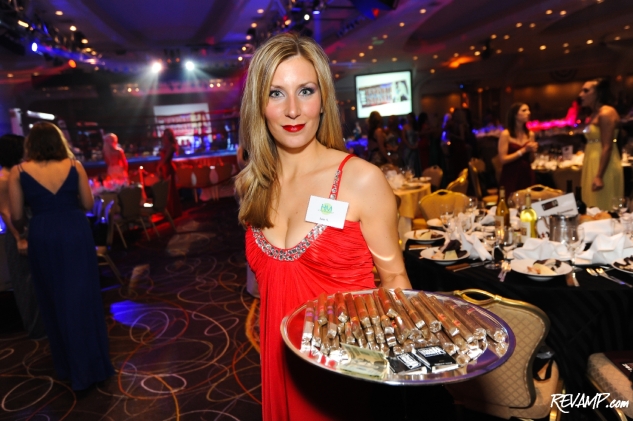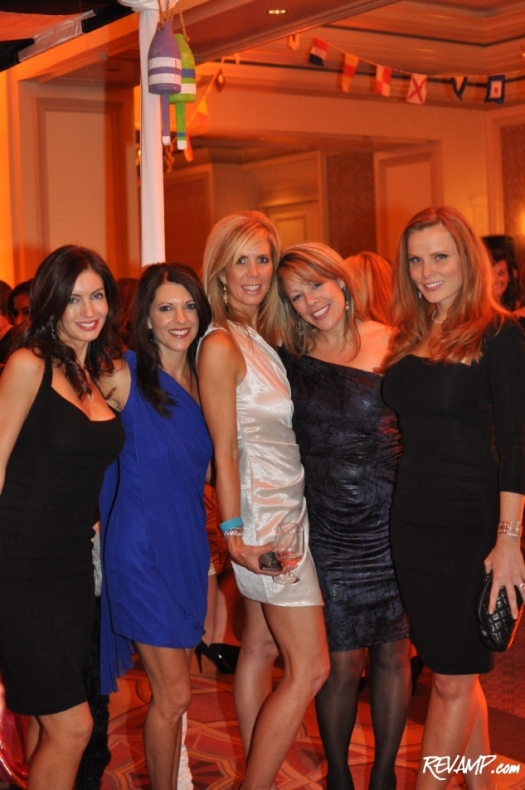 Nina Snow, friend, Michelle Schoenfeld, Michelle Benaim, and Amanda Polk.
Both groups then converge just before midnight at the Ritz, for a blowout after party that lasts well into the next morning.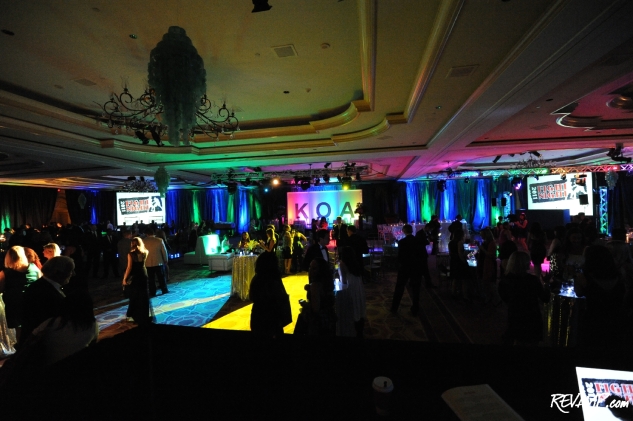 Joint after party.
FIGHT NIGHT



While the guests might have purchased tickets to help raise funds for the District's children in need and stayed to cheer on the athletes competing in the professional boxing bouts that anchor the event, the energy at yesterday's Fight Night was clearly directed at two men:
Fight For Children
founder and Chairman
Joseph E. Robert, Jr.
and the late
"Smokin" Joe Frazier
.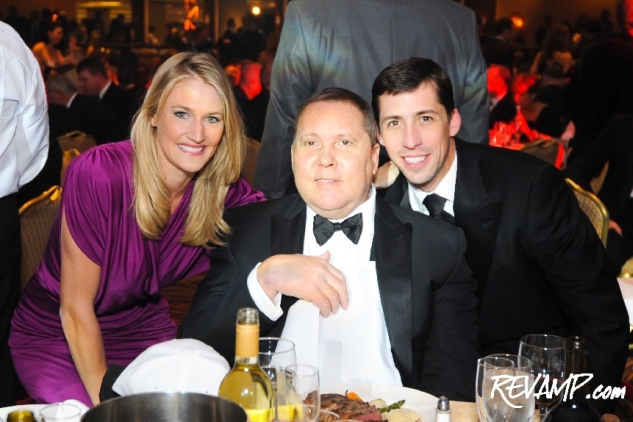 Tiffany Carter, Joseph E. Robert, Jr., and Joseph E. Robert III.
"I think we all know that the most popular figure tonight…is the man who had the vision to be able to do this in the first place," said D.C.
Mayor Vincent C. Gray
, who formally proclaimed November 10th, 2011 to be Joe Robert Day in the city.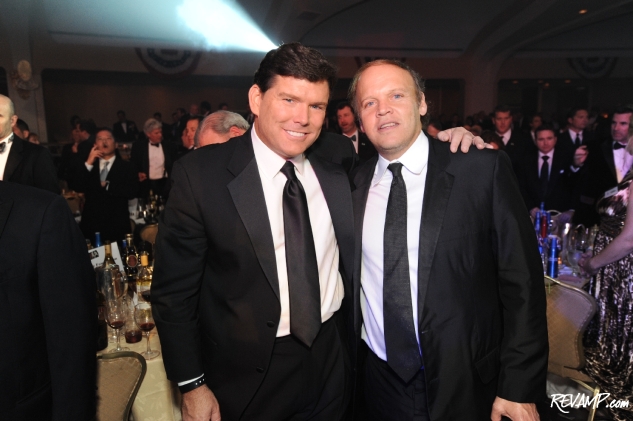 Fox News' Bret Baier and Venturehouse Group Founder Mark Ein.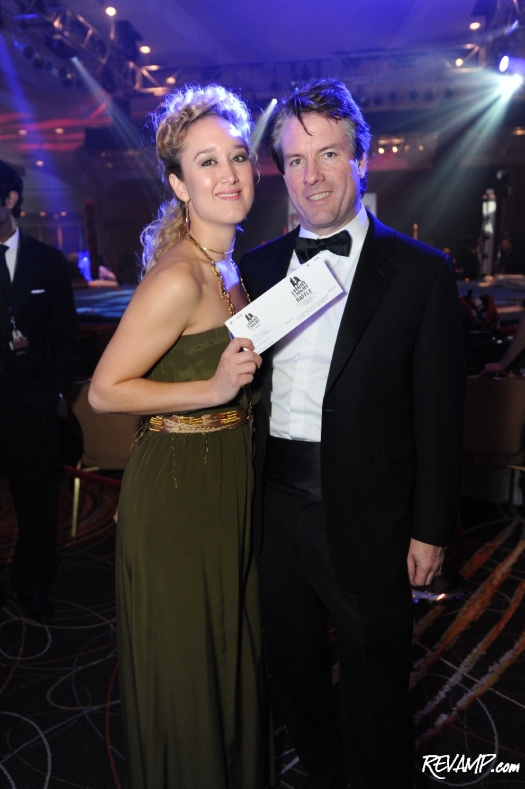 Microstrategy founder and CEO Michael Saylor donated to the evening's raffle fund.
Since Robert first started the nonprofit in 1990, Fight For Children has raised more than $450 million in support of 150+ local charity organizations working to improve education and healthcare for kids in D.C. Its mandate is to ensure access to quality early childhood education and to improve academic achievement in K-12 schools.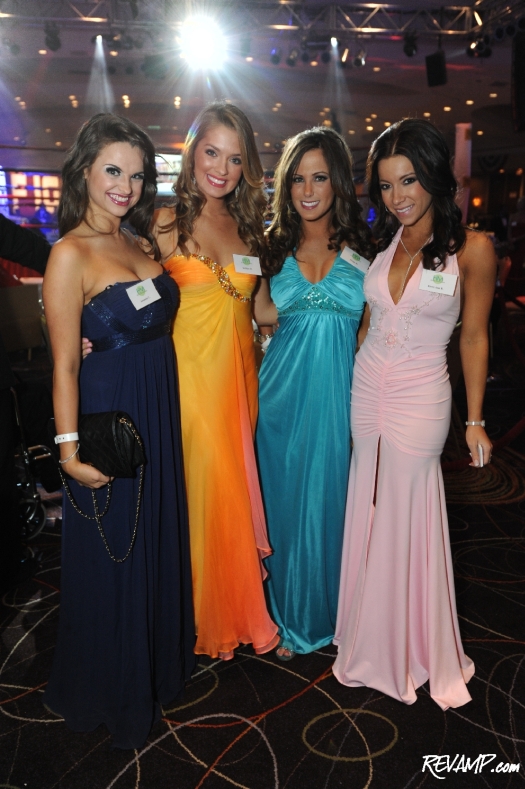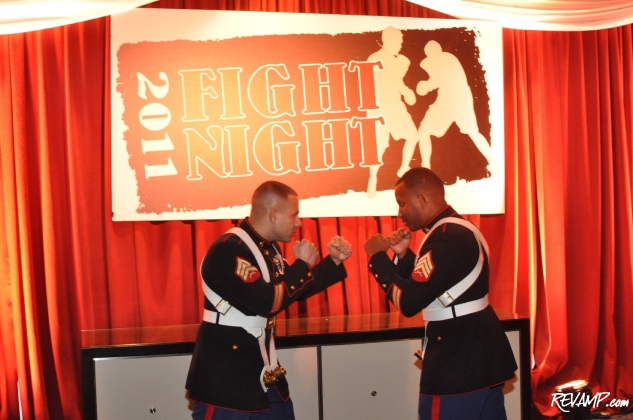 Thursday's program kicked-off with a black tie reception and silent auction on the Hilton's private Terrace level. Guests were then invited into the hotel's massive ballroom for a decidedly high-calorie steak dinner, cigars, and the live entertainment portion of the event.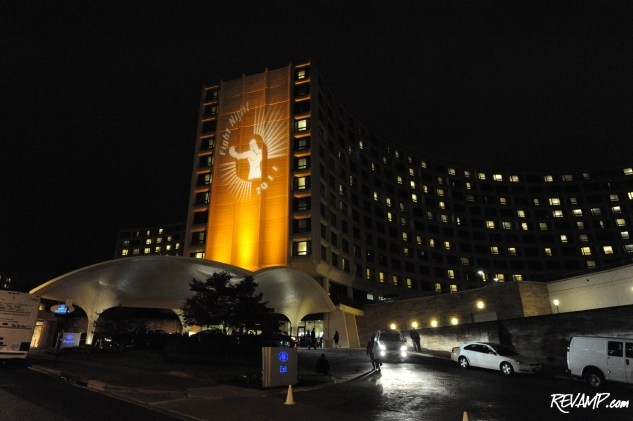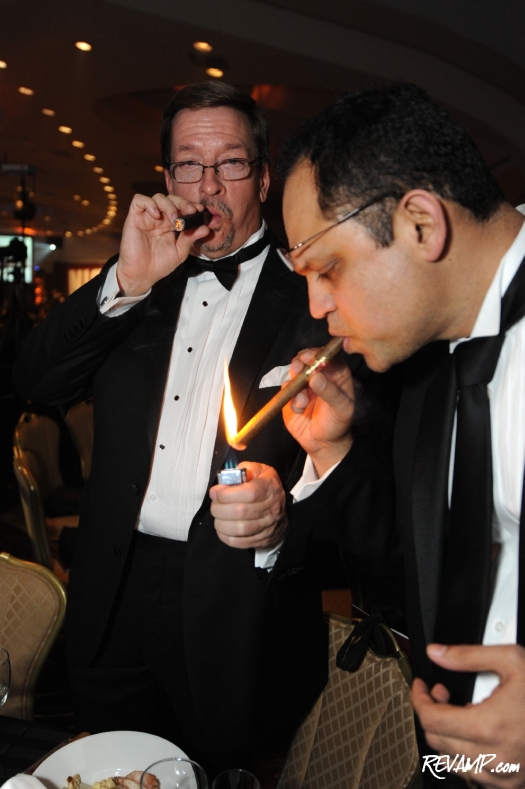 After a series of dance routines by the Redskinettes, iconic American funk/soul band
The Commodores
stepped into the spotlight, as the headlining musical act of the night, with performances of a half-dozen of their hit songs.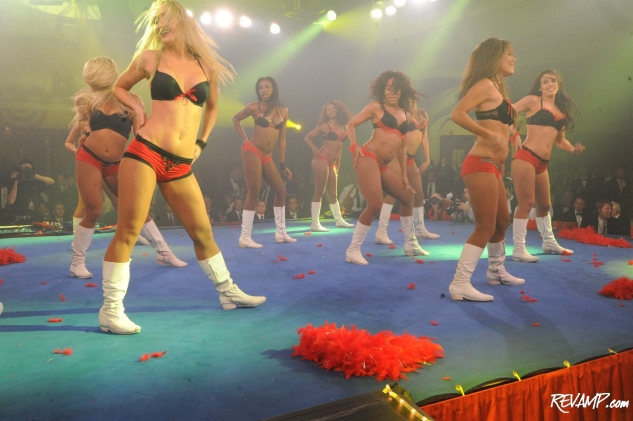 Redskinettes.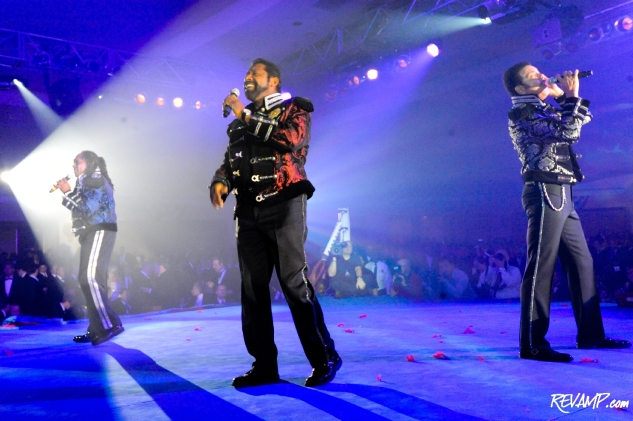 The Commodores.
The group even dedicated its rendition of the GRAMMY Award-winning "Nightshift" to boxing legend and longstanding Fight Night honoree
"Smokin" Joe Frazier
, who passed away on Monday at the age of 67.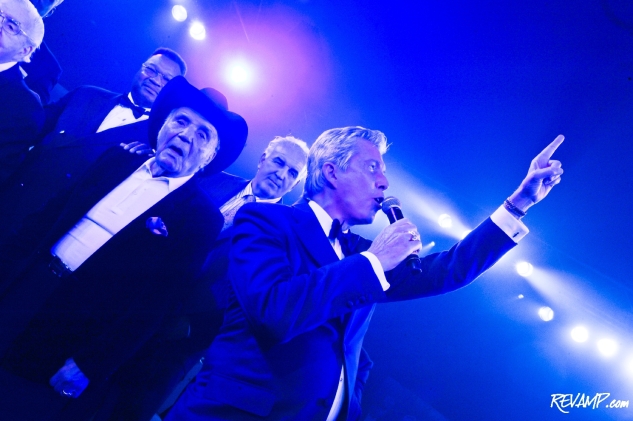 Reflecting on the very first Fight Night's humble entertainment program 21 years prior, Robert remarked, "[We] pulled [a stereo] system out of the living room, taped the speakers to the end posts, turned-up the volume, and it worked. And we've been sold out ever since."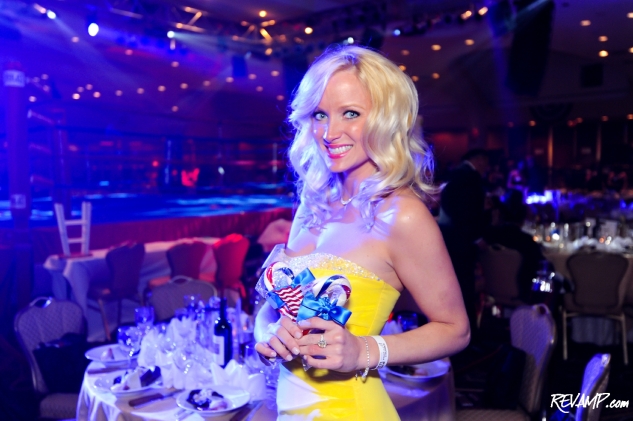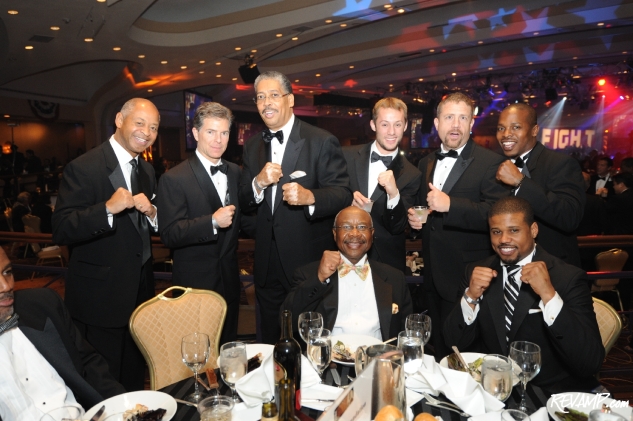 Prior to the start of the main event amateur and professional boxing bouts, close to a dozen boxing legends were honored in the center ring, with professional announcer
Michael Buffer
heralding boxing icon
Earnie Shavers
' induction into Fight Night's Hall of Fame.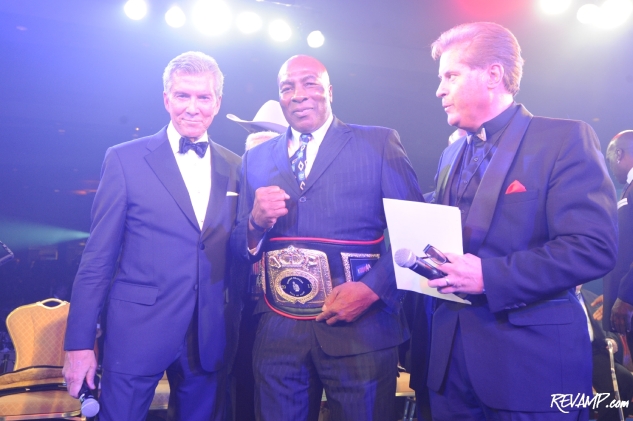 (L-R) Michael Buffer and Earnie Shavers.
KNOCK OUT GALA



While the men were flexing their Y chromosome muscles at the Hilton, close to 800 of their wives and significant others were striking a blow of their own against domestic violence just a few blocks away, at the 18th annual Knock Out Abuse Against Women gala.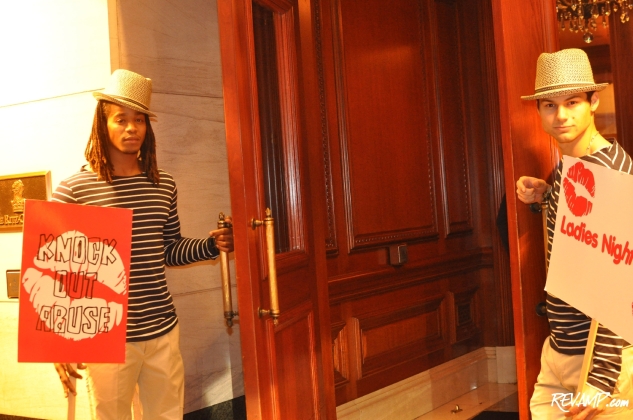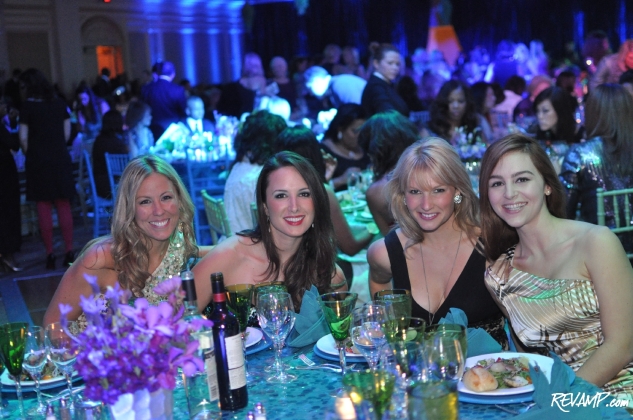 Maggie O'Neill, friend, Katherine Kennedy, and Stefanie Snider.
Held inside the grand ballroom of
The Ritz-Carlton, Washington D.C.
, this year's benefit was emceed by WUSA 9 weekday morning anchor
Andrea Roane
and chaired by Westin Rinehart Group co-founder
Jaci Wilson Reid
.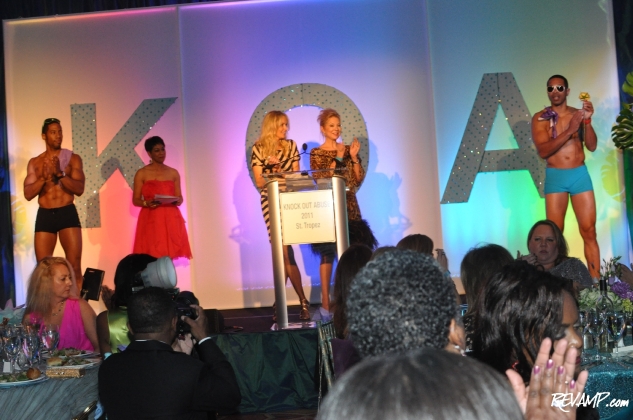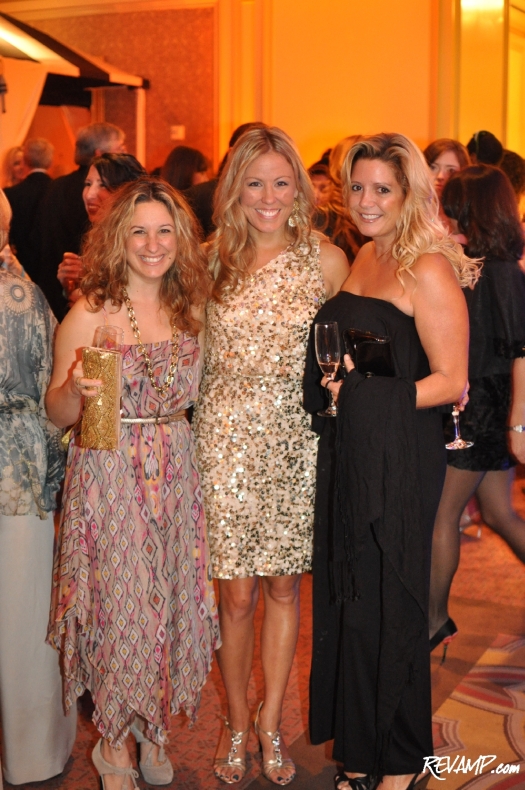 D.C. Magazine Editor-in-Chief Karen Sommer Shalett, artist Maggie O'Neill, and PR executive Victoria Michael.
With a tropical "St. Tropez" theme, complete with scantily-clad cabana boys and colorful drinks, the formal affair pampered guests, with everything from dinner escorts to a live auction that saw a date with former
Redskins
running back
Clinton Portis
sold to the highest bidder.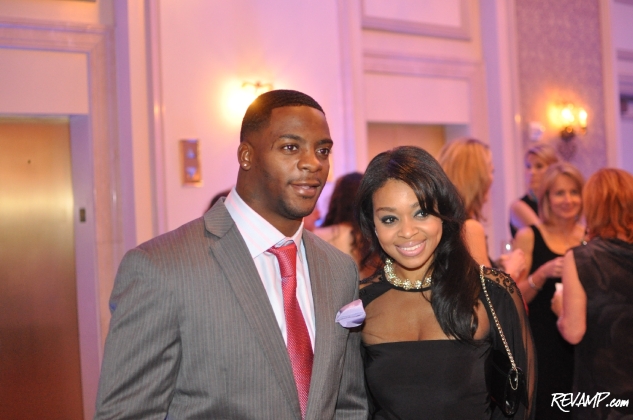 Clinton Portis and friend.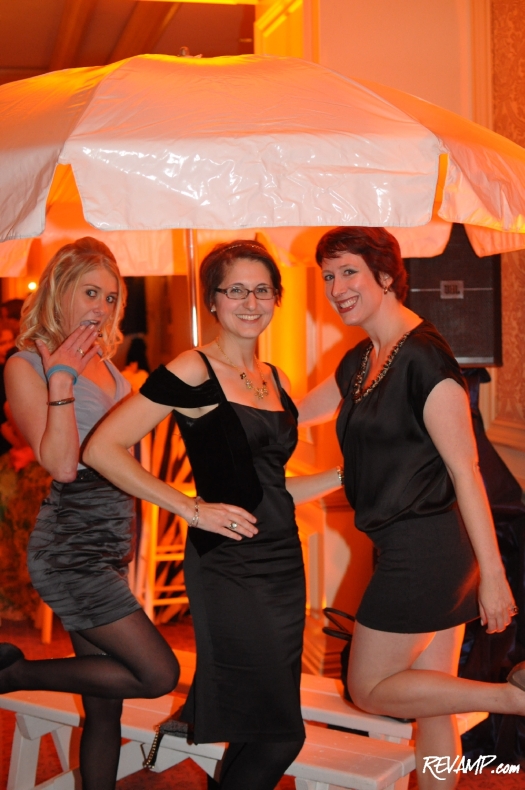 As the evening's guest of honor, Maryland
Lieutenant Governor Anthony G. Brown
looked-on when bestselling crime novelist
Linda Fairstein
was presented with the gala's 2011 Legend Award, for her pioneering work advocating on behalf of women and children who are victims of violence.
OYA Events Director Andrea Szempruch, Lt. Governor Anthony Brown, and Burson Marsteller Client Executive Ally Mann.
Since it was first started, the Knock Out gala has raised upwards of $7 million in the battle against domestic violence.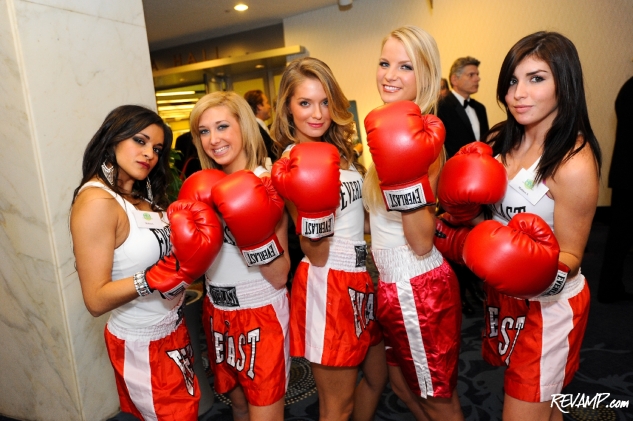 All things considered, a knockout night!
Be sure to check out all 98 of our photographs from the KNOCK OUT gala
HERE
!
Tags:
Washington Hilton
The Ritz-Carlton (Washington D.C.)