Award-winning menswear fashion designer Joseph Abboud served as the guest of honor during the opening reception of the Streets of Georgetown store.
GEORGETOWN --
Gentlemen in search of the latest fashion undercurrents were rewarded with the opening of the new "Streets" retail space in Georgetown on Wednesday evening, during a special reception hosted by legendary menswear fashion designer
Joseph Abboud
.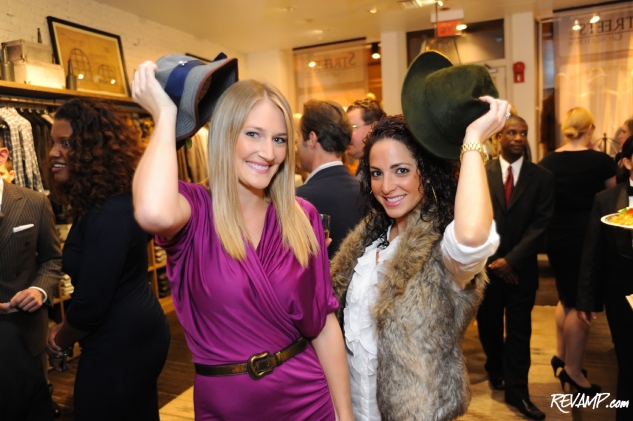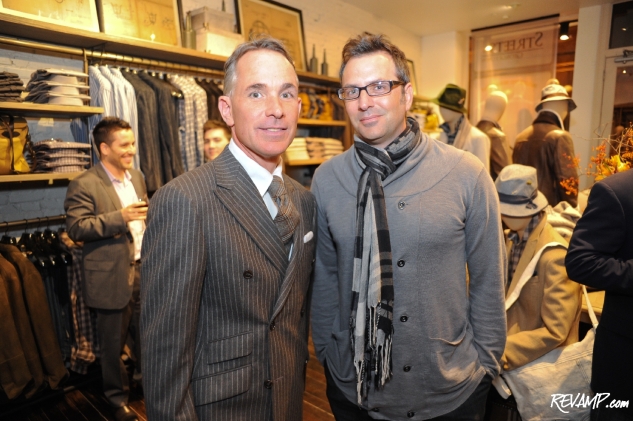 The second of a series of stores designed to provide consumers with a single encompassing space through which they can find all
HMX Group
brands under one roof, Streets of Georgetown will highlight the seasonal collections of Hickey Freeman, Hart Schaffner Marx, Bobby Jones, Coppley, Reid & Taylor, and Palm Beach, among others.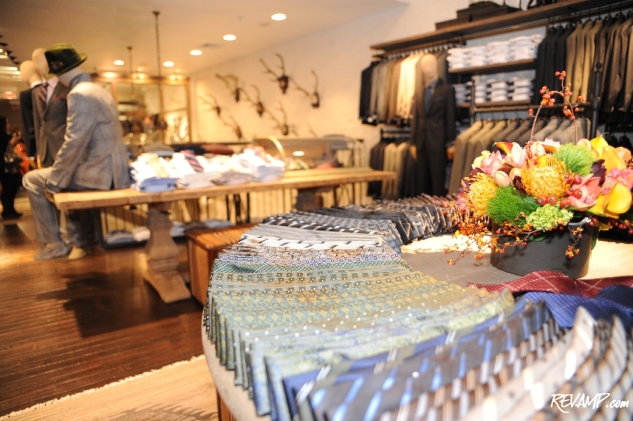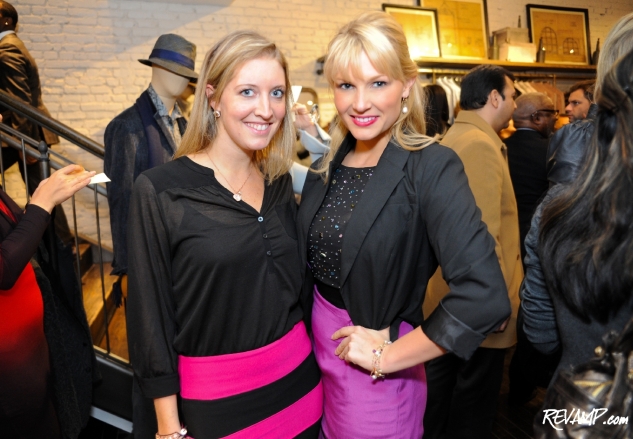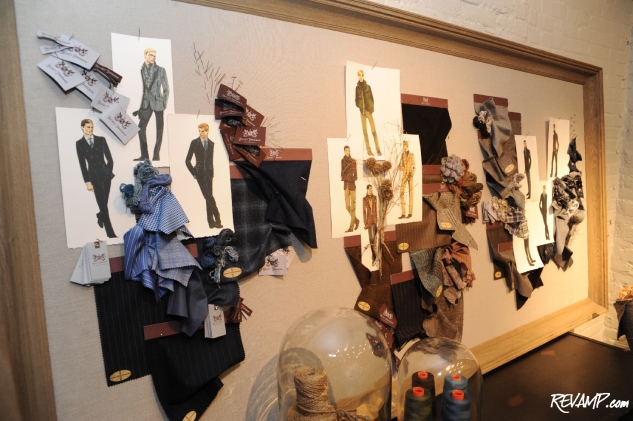 As President and Chief Creative Officer of HMX, Abboud was intimately involved in the development of Georgetown's most recent shopping destination.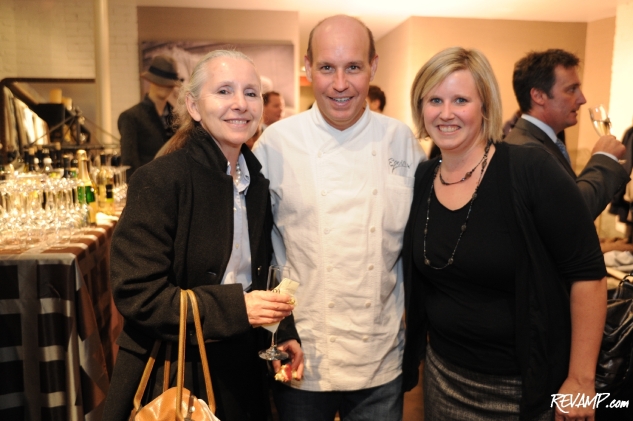 Acclaimed Chef Todd Gray oversaw an armada of passed bites during the opening.
"We wanted to bring our heritage brands and our individual American voices under one roof," said Abboud. "I'm very proud of this new space. [It's] beautiful."
The first Streets location, Streets of Beverly Hills, opened in August 2011 to much applause. Both stores were designed by fashion retail architect firm Jeffrey Hutchison & Associates, which has overseen projects from Beijing to San Francisco for the likes of Barneys, Theory, and Dooney & Bourke.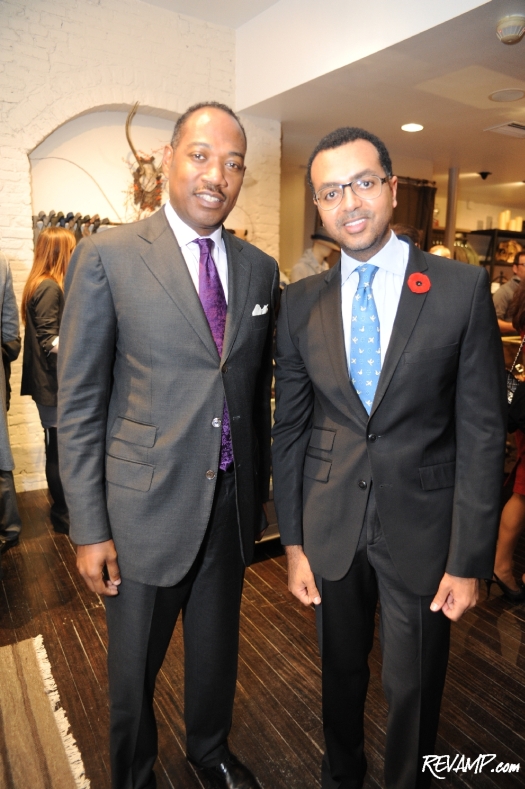 Streets of Georgetown is located at 1254 Wisconsin Avenue NW, Washington, DC 20007. (202) 295-9098. The hours of operation include Monday-Friday 10am-7pm / Saturday 10am-7pm / Sunday 12am-6pm.