NORTHWEST --
During an event that started with a commanding rendition of
Cee Lo
's "Forget You" by a man who traveled all the way from Bowie, MD, crescendoed with a surprise in-person visit by
Rush Hour
film series star
Chris Tucker
, and ended with
Pink
's "Who Knew", the
W Washington, D.C.
kicked-off its inaugural rooftop karaoke session on Thursday evening.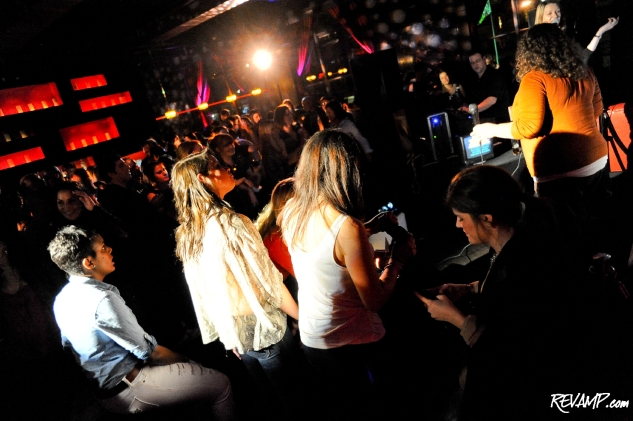 With
94.7 Fresh FM
morning drivetime radio personality
Tommy McFLY
serving as host, guests to the hotel's award-winning rooftop lounge,
P.O.V
, were invited to sing, croon, rap, and, uh, wail during a multi-hour sing-off that ran well past its scheduled 10:00pm end time.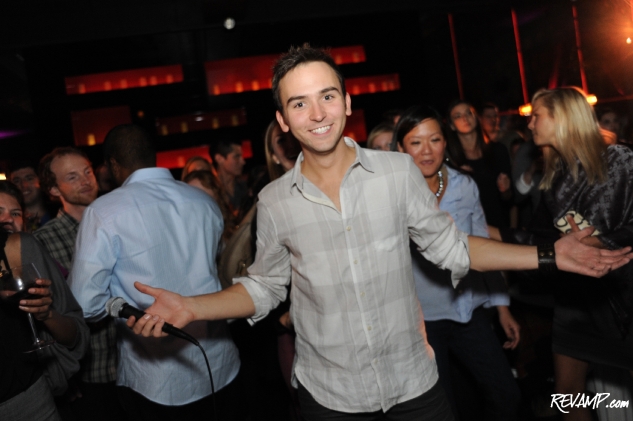 Host Tommy McFLY.
"Karaoke at the W Hotel… Two things you wouldn't normally think would go together, but wow last night was off the hook," said McFLY. "Can't wait for the next [one]!"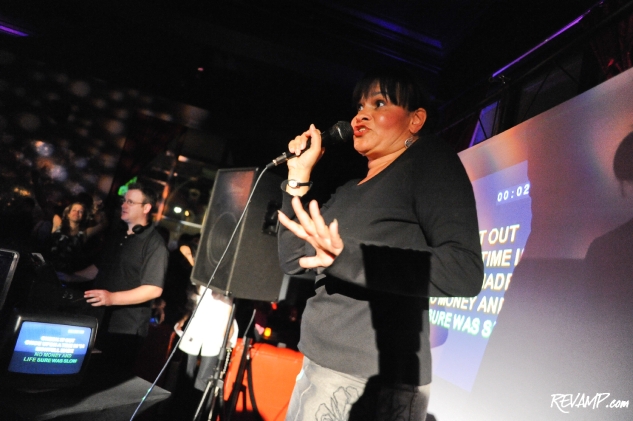 Specially-priced $10.00 signature cocktails, such as the "One Hit Wonder" and "Limelight", were in heavy demand as the crowd happily tapped into some liquid courage in order to take the stage, which boasted a sweeping view of the Washington Monument as a backdrop.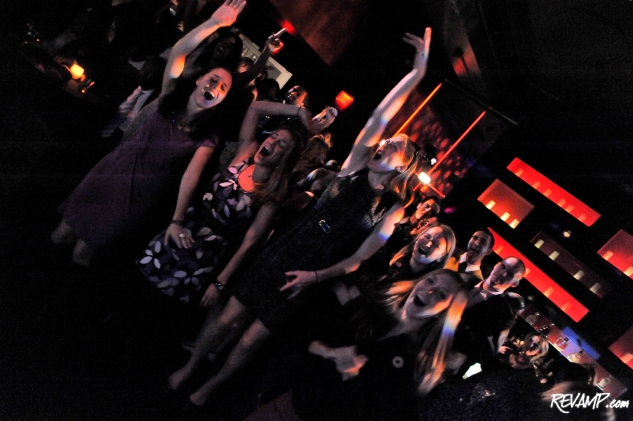 After
Half Yard Productions
'
Daniela Kelley
belted-out a spirited version of the theme song to
The Fresh Prince of Bel-Air
, Tucker told her that, "If Will Smith heard that, he'd have died."
"Which could be both good and bad," jokingly added Kelley.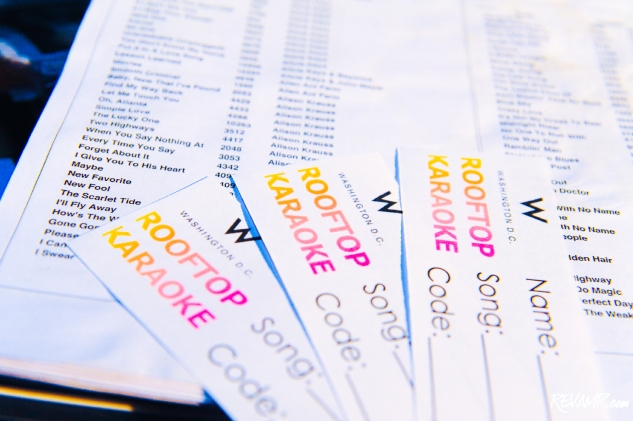 After a debut like that of last night, clearly we won't be hearing Rooftop Karaoke's swan song anytime soon!