NORTHWEST --
Tasked with the broad mandate of leveraging art and culture as a vehicle for international diplomacy, the
Meridian International Center
thrives on understanding the relationship between ideas and people.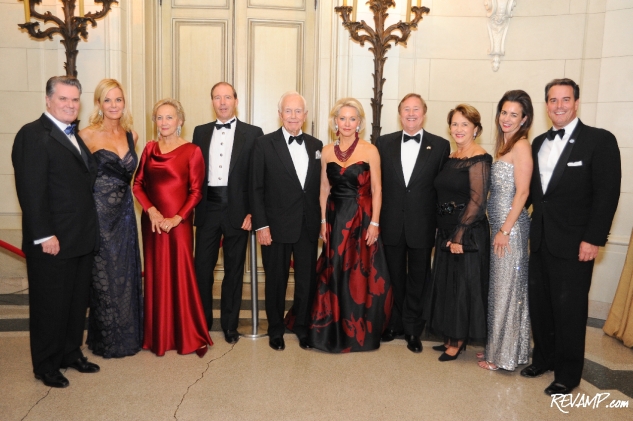 And on Friday evening such skillfulness was on full display as the non-partisan, not-for-profit institution hosted its 43rd annual Meridian Ball, inside the historic Meridian House designed by noted architect
John Russell Pope
.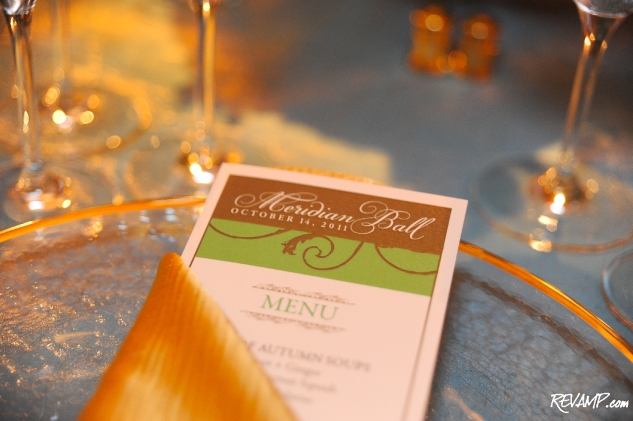 In years past, the Meridian Ball has seen Supreme Court Justices, Senators, Congressmen, cabinet officials, and prominent members of the business, philanthropic, and media communities serve as guests and hosts alike. And this year's celebration was no different.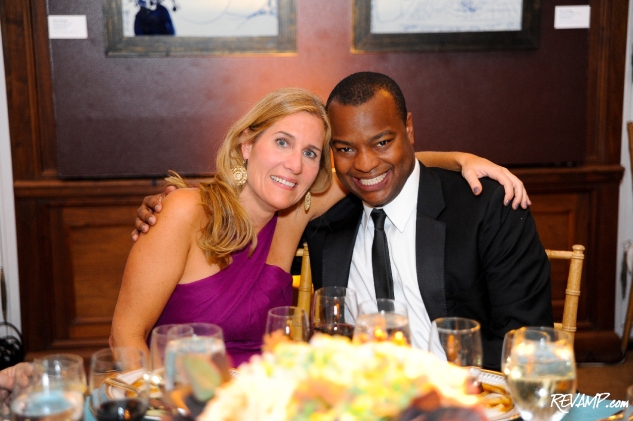 Among the VIPs in attendance were
Senator Tom Udall
(D-NM),
Representative Steny Hoyer
(D-MD), former Fannie Mae Chairman and CEO
Franklin Raines
, former U.S. Secretary of Homeland Security
Michael Chertoff
, Fox News Chief White House Correspondent
Ed Henry
, ABC News Senior White House Correspondent
Jake Tapper
, CNN Senior Congressional Correspondent
Dana Bash
,
Washingtonian
Publisher
Cathy Merrill Williams
, CNN D.C. Bureau Chief
Sam Feist
,
DC Magazine
Editor-in-Chief
Karen Sommer Shalett
,
Capitol File Magazine
Editor-in-Chief
Kate Bennett
, and a sea of diplomats and Embassy officials.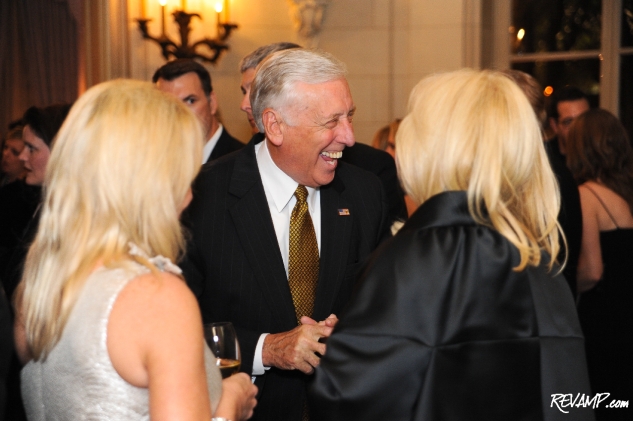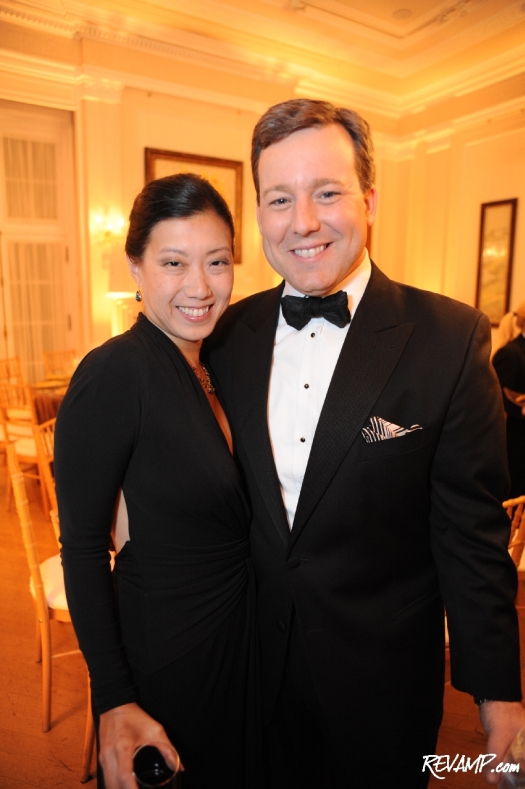 Indeed, the ball itself is preceded for most by a series of intimate dinners hosted by an Ambassador at his/her official residence or Embassy, with perhaps the most high-profile dinner being the White-Meyer Dinner held inside the Center, at a neighboring mansion to the Meridian House.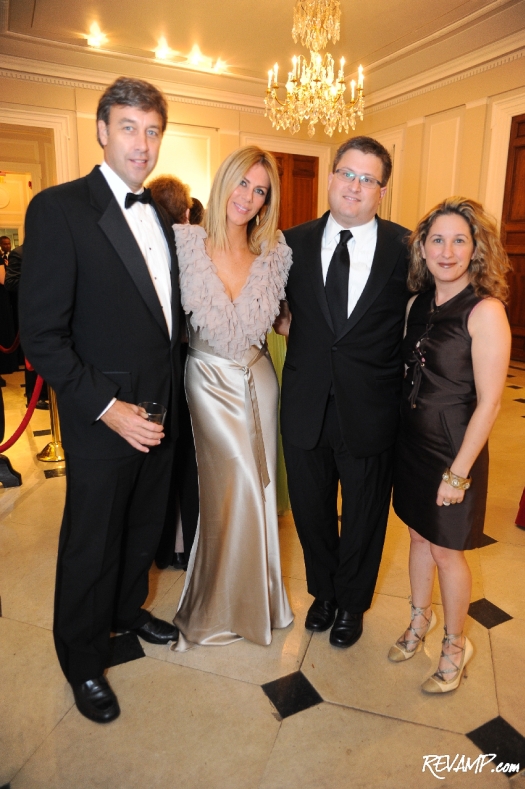 A decidedly team effort given the amount of work involved in executing such a famed event, this year's Meridian Ball was chaired by the
Honorable Mary Ourisman
, with
Jill Cooper Udall
and
Linda Mays McCaul
serving as Congressional Co-Chairs and
Susanna Quinn
chairing the White-Meyer Dinner itself.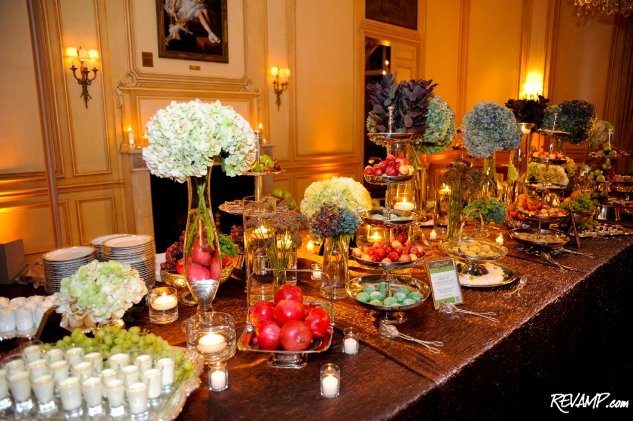 The Meridian Ball is known for attracting many of Washington's young rising stars, in addition to established movers-and-shakers, and somehow manages to foster a setting each year where both groups can comfortably relax, mingle, and generally enjoy each other's company.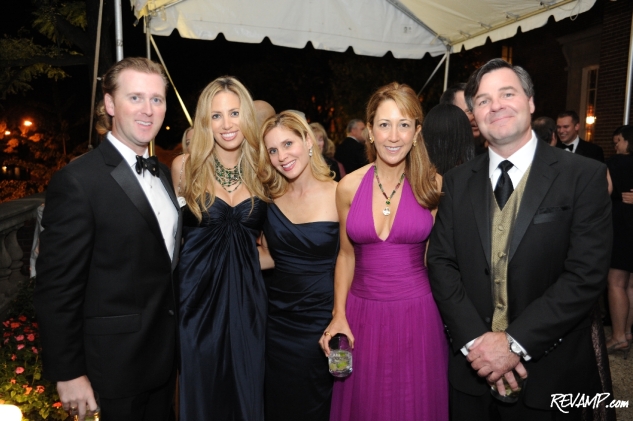 One need look no further than the ball's dance tent for evidence of such intergenerational camaraderie, where both young and longtime guests alike could be found cavorting on the dance floor to the beats of
DJ Pitch One
.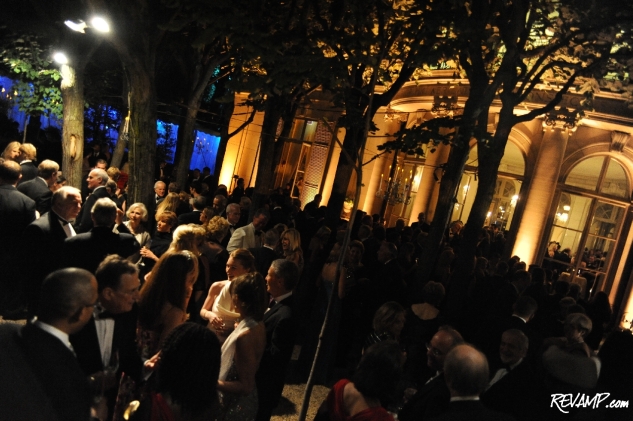 Black tie elegance. Truly fun formality…
Tags:
Meridian International Center