MANHATTAN --
When you're the founder of one of D.C.'s largest software companies (and managed to build more than a half billion dollars in shareholder value over the past 10 months alone), you make a lot of friends.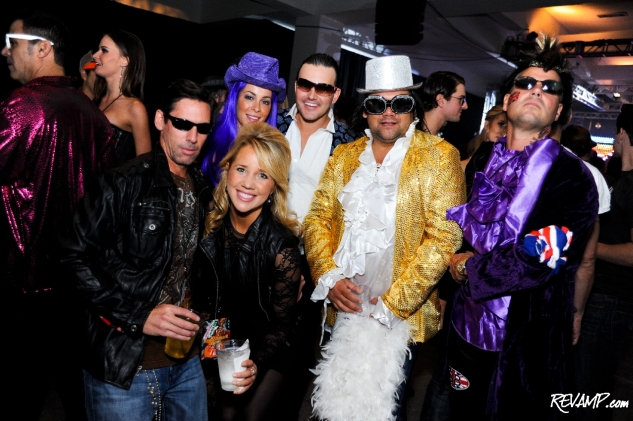 And while Washingtonians are no stranger to the
hospitality
that
MicroStrategy
CEO
Michael Saylor
regularly extends toward his friends, his New York-based 'extended family' were the recipients of Saylor's most recent display of generosity, as his annual 'Rocktoberfest' party returned to Manhattan for the second year in a row on Saturday evening.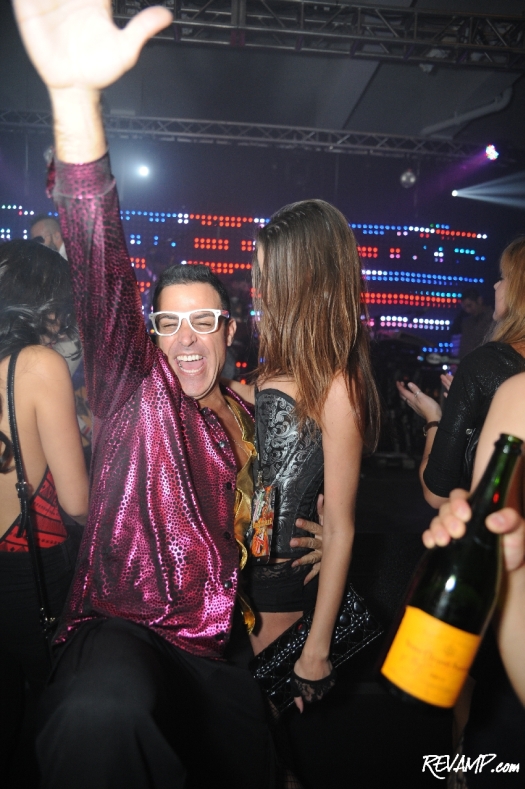 A rock and roll-themed Halloween party, Rocktoberfest is a manifestation of Saylor's passion for music and his desire to share such enthusiasm with the people close to him. The celebration has its roots in the District (the first one was held at the Foggy Bottom Ritz-Carlton in 2008), but was moved to New York City last year in order to better accommodate all of Saylor's East Coast-based friends.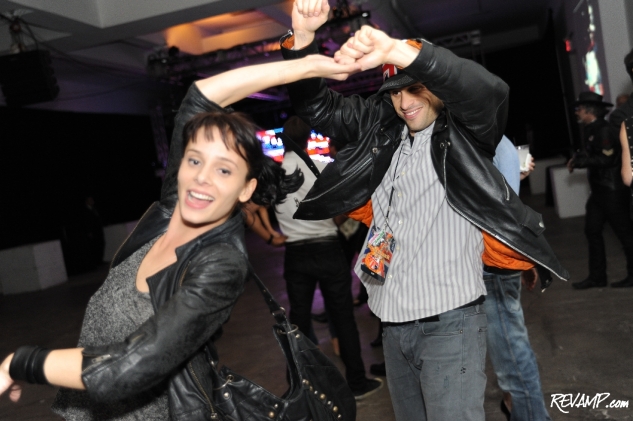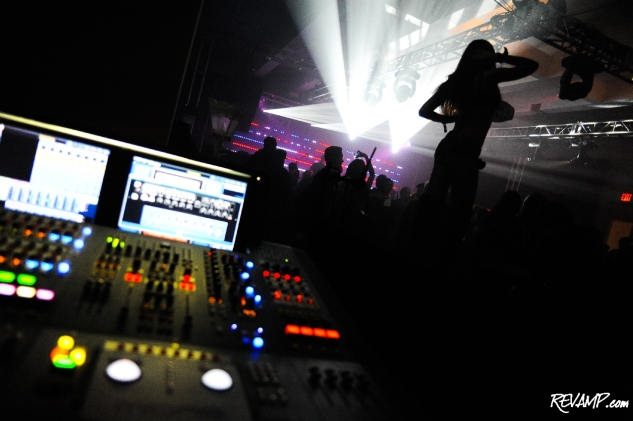 This past weekend's event boasted a special "London Calling" foundation and invited guests to "grease up [their] hair, pull on some leather, and rip up [their] fishnets" for a bash that played tribute to Britain's original rockers, like The Clash, The Beatles, and The Who.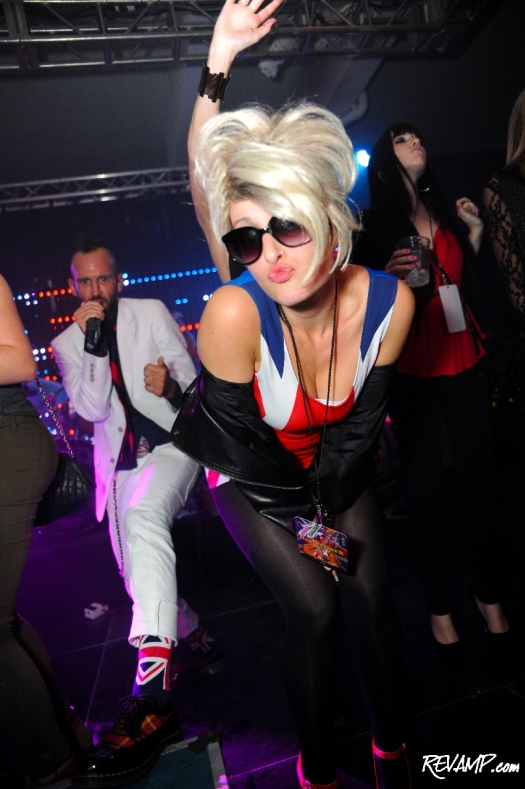 And so hundreds of invitees found themselves in SoHo late Saturday night colorfully clad either as a "rock star, groupie, or roadie." With bottles of
Veuve Clicquot
flowing liberally, the crowd was treated to a real-world battle of the bands, with a handful of Saylor's favorite indie groups performing live throughout the night.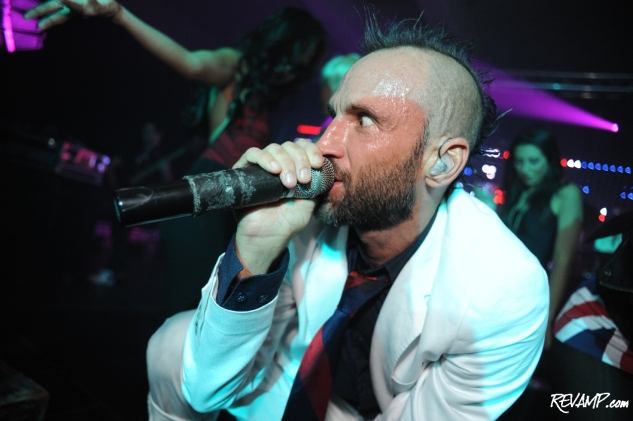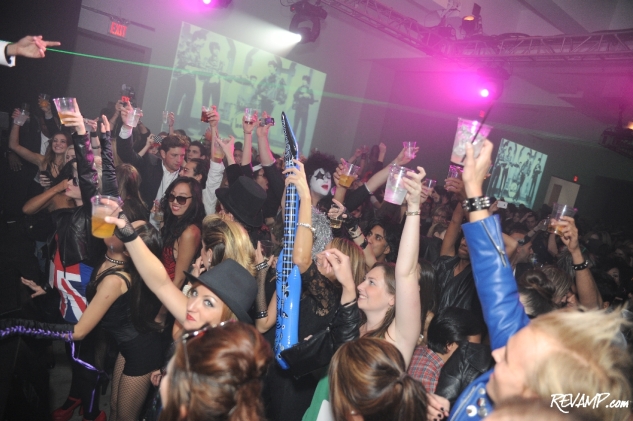 Between sets, guests were encouraged to don various British accents (dubbed party "flair") that was scattered throughout the 18,000-squarefoot converted gallery space or even get a temporary tattoo courtesy of two on-site artists.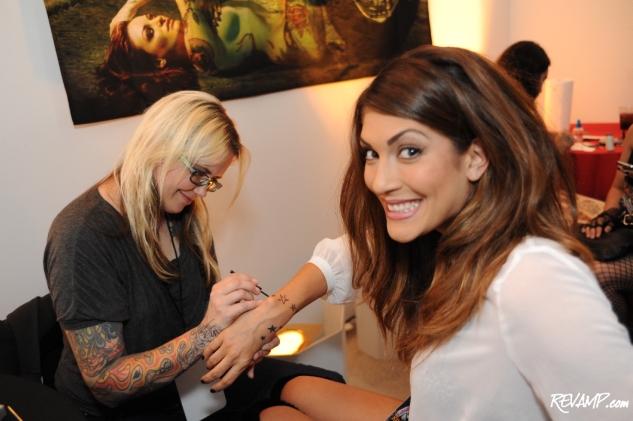 Sid Vicious
would surely have approved…