H.BLOOM co-founder and CEO Bryan Burkhart is trying to conquer the $35 billion annual floral industry one city at a time.
GEORGETOWN --
Even the most timid wallflower would have been won over by the dazzling display of colorful charm (literally) unleashed upon Washington since the beginning of November, by luxury subscription flower delivery service
H.BLOOM
.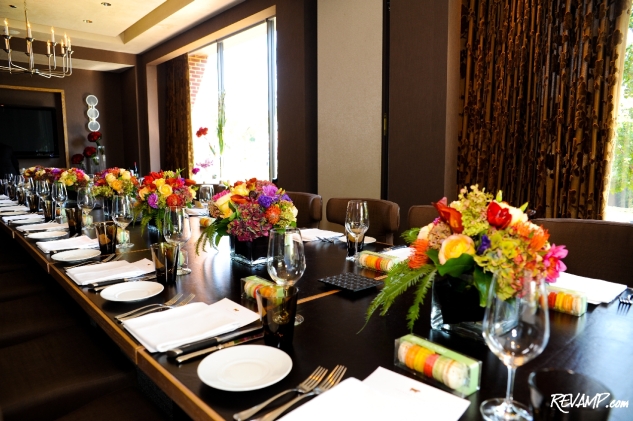 A concerted effort by the New York City-based company to engage what has become one of its fastest-growing markets, the District has been the recipient of a virtual sea of flower power over the past couple of weeks, as fresh vases of every shape and size have found their way onto the desks of many of the town's movers-and-shakers.
From the Editors-in-Chief of the city's posh lifestyle magazines to K Street's powerful lobbyists to the socialites and philanthropists who set D.C.'s fashion direction each season, a virtual who's who of the city's young leaders are now happily toiling away at their desks this week, with the sweet-smelling scent of freshly-cut flowers floating about courtesy of H.BLOOM.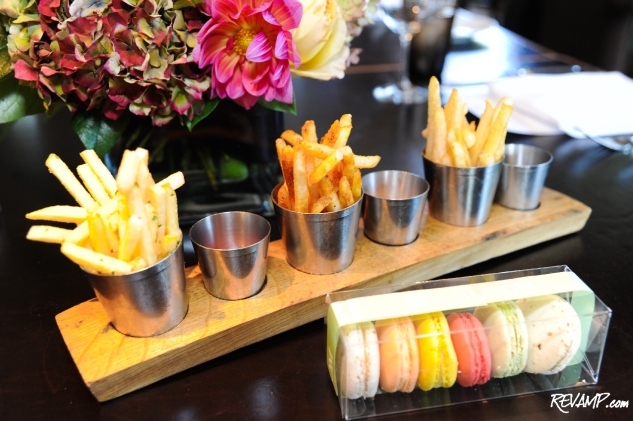 The company's charismatic 36-yearold chief executive,
Bryan Burkhart
, who worked in the decidedly bland trenches of the enterprise software industry for the past decade, even spent most of last week in D.C., in order to meet with prospective customers and suppliers directly, including hosting two private luncheons at
Michael Mina
's award-winning
Bourbon Steak
restaurant.
Self-described as "the Netflix of flowers," H.BLOOM distinguishes itself from other delivery services by targeting actual end-users in lieu of gift givers, be they corporate or consumer. After winning prospective customers over with a combination of freshness (the company's spoilage rate is estimated at just 2% compared to an industry norm of 30%-50%) and innovative floral arrangements, it is guaranteed a repeat customer for life. And in the $35 billion annual floral industry, that's a pretty good place to be...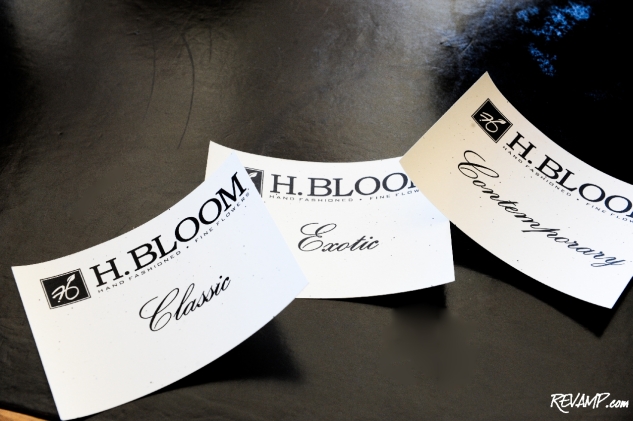 Thanks to H.BLOOM, it's never been easier for things to come up roses for District residents!