NORTHWEST --
Equal parts black tie benefit, sneaker showcase, and rockin' dance party, the
Greater Washington Sports Alliance
's (GWSA) annual
SneakerBall
benefit took over the full floor of the cavernous
National Building Museum
on Tuesday night.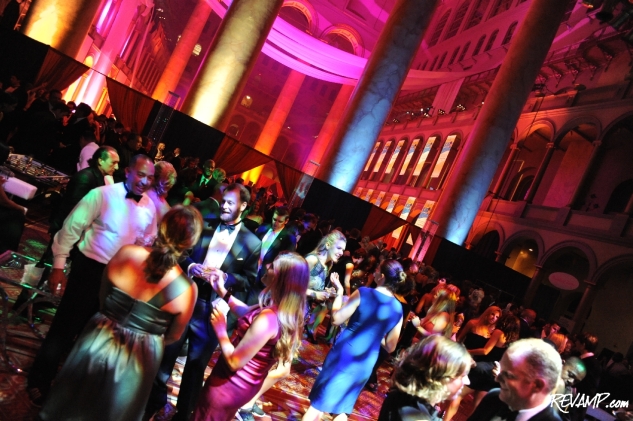 Now in its eighth year, SneakerBall is the non-profit's signature annual fundraiser and an instrumental part of GWSA's overarching mission of leveraging the power of sports to foster economic development and civic pride within the Greater Washington region.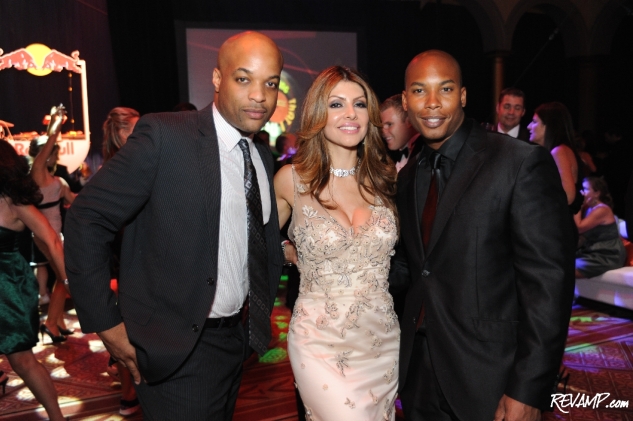 By making strategic investments in and supporting community-based programs that use sports to promote education, the GWSA seeks to have a meaningful social impact on the D.C. community at large, with a specific focus on the city's youth.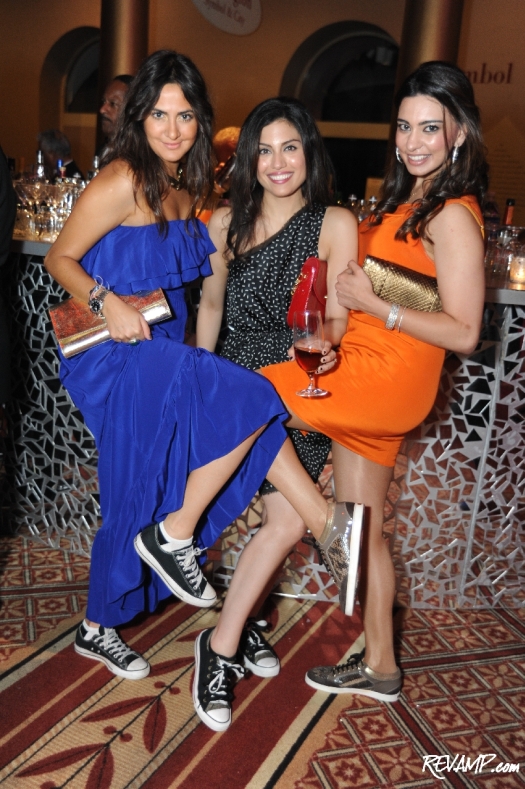 Last night's sporting soiree kicked-off with a 90-minute cocktail reception and silent auction. As guests mingled about the National Building Museum, athletes (and mascots) from virtually every major D.C. sporting team proceeded to walk a makeshift red carpet into the event.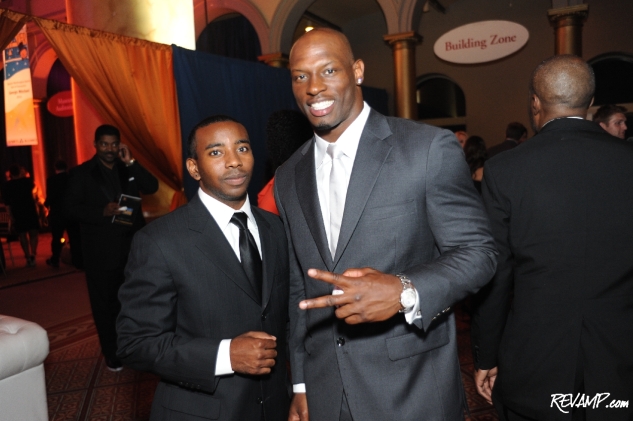 With legendary local sportscaster
Steve Buckhantz
serving as Master of Ceremonies, the dinner and awards ceremony portion of the evening began just past 8:00pm, featuring an invocation by Pro Football Hall of Famer (2008)
Darrell Green
and performances by the Redskins cheerleaders and trick basketball handler
Luis Fernando "Trikz" Da Silva, Jr.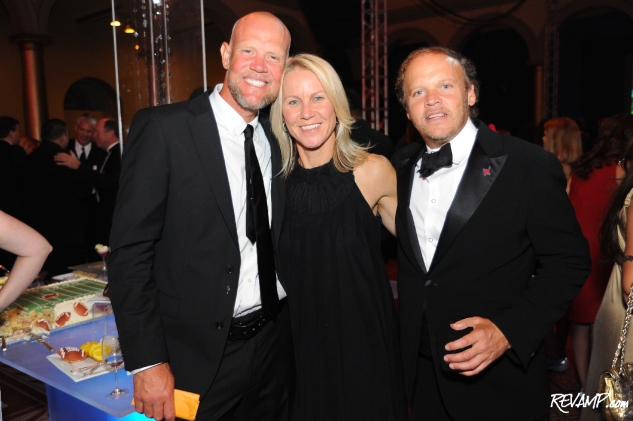 Awards were then ceremoniously handed out to former Redskins all-pro defensive end
Charles Mann
for his induction into the Hall of Champions, to current Redskins tight-end
Chris Cooley
for being named D.C. Sportsperson of the Year, and to
CharityWorks
founder
Leah Gansler
for her receipt of the Joseph E. Robert, Jr. Community Impact Award.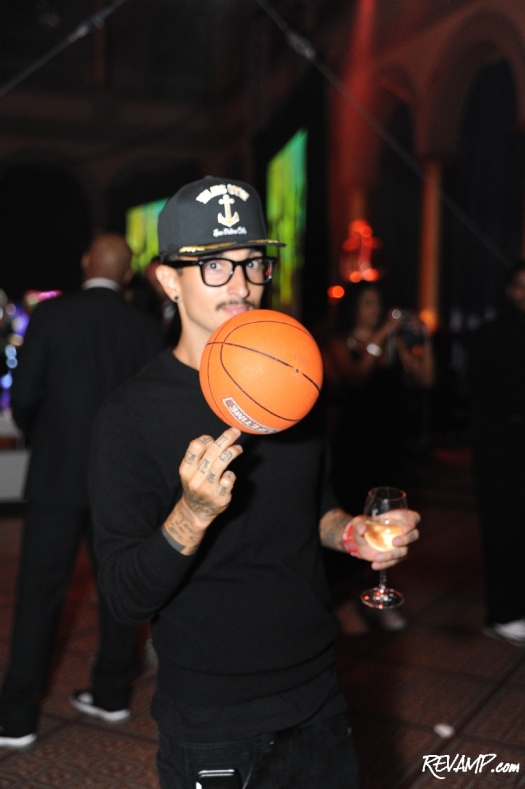 Formalities aside, the museum then opened itself up to after party ticketholders at 10:00pm for a three hour late night celebration of arcade games, dancing, and dessert.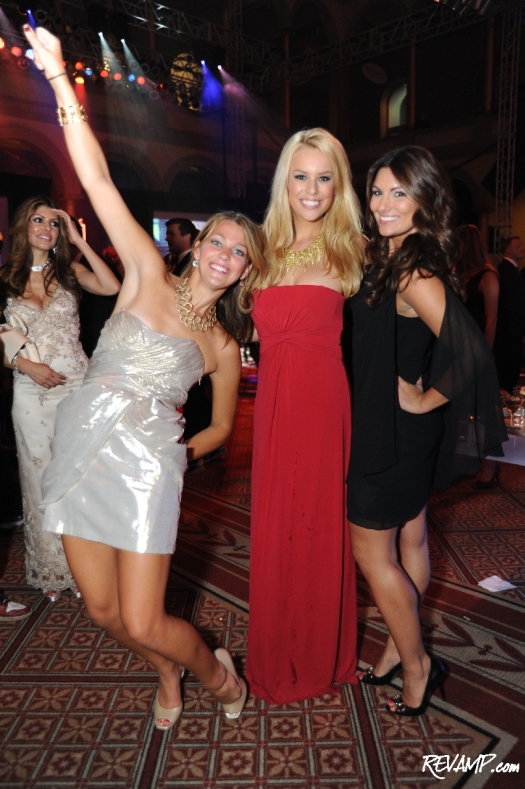 Kickin' it into the late hours for kids… Kool!