NORTHWEST --
People flock to Washington for many reasons. Politics, world-class museums and monuments, and a thriving restaurant scene to name but a few. But clubbing has never really been a part of the city's draw. Indeed, the District's lounges and nightclubs have always had to sit in the shadow of their counterparts from New York, Miami, and Los Angeles.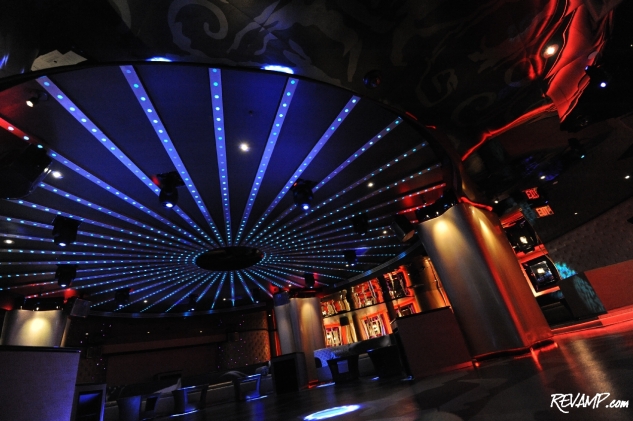 But partners and nightlife impresarios
John Alexiades
,
Mood Bacho
,
Alex Haje
, and
Walid Zeytoun
are hoping to change all of this next month, with the public opening of D.C.'s newest nighttime hotspot:
Opera Ultra Lounge
.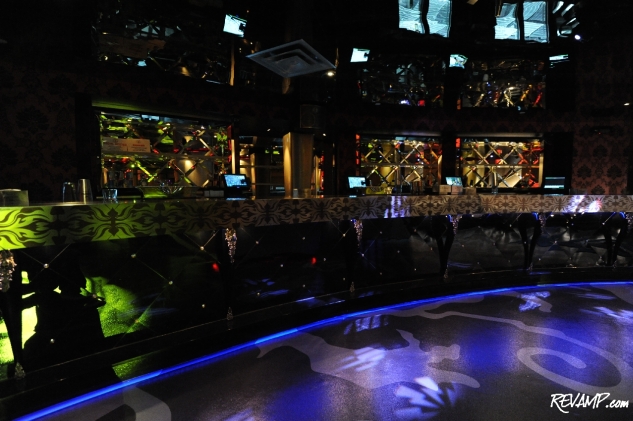 Located at the intersection of I and 14th Streets, NW, the underground venue seeks to pair the latest in sound technology with top tier service and design, to create a multi-faceted entertainment venue the likes of which Washingtonians have never before seen.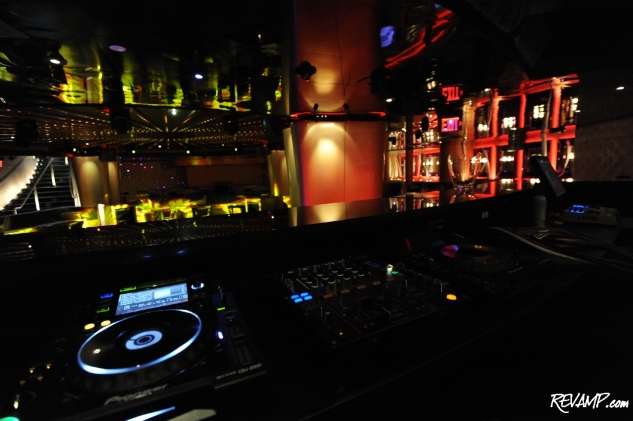 Central to this strategy lays a massive 30,000 watt Funktion One sound system. While such technology is commonplace inside New York (Boom Boom Room, 1Oak, Marquee), Miami (Liv), and Los Angeles (Playhouse) clubs, Opera will be the first venue to bring such superior sound to Washingtonians. Opera's DJ booth is even equipped to handle live recording sessions should the need arise to record a given performance for distribution.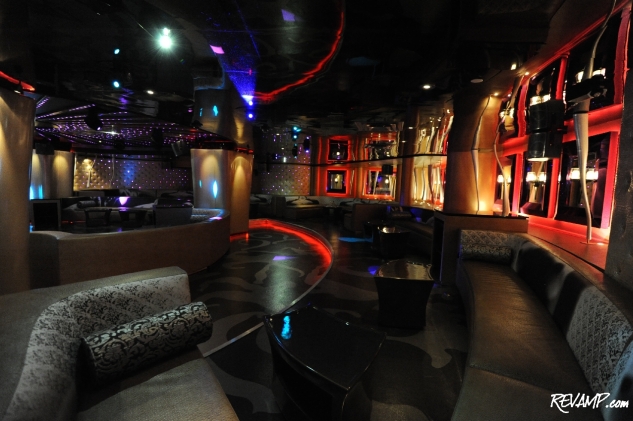 And with breakout DJs sometimes now commanding fees upward of $30,000-$50,000 a night, such an investment in audio technology is essential to attracting and monetizing top talent.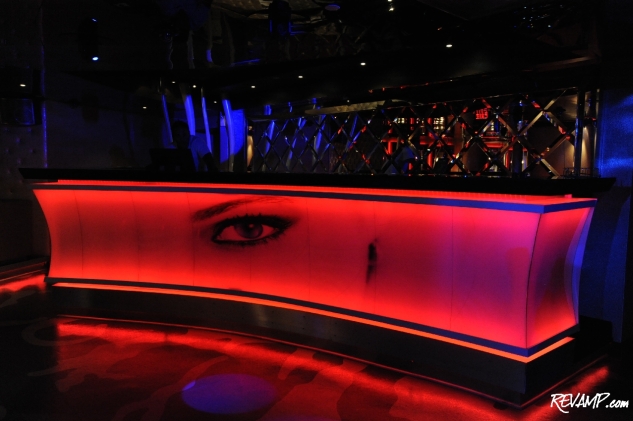 Style-wise, Opera seeks to transcend D.C.'s traditional barebones approach to club design and retained designer
Francois Frossard
to create a rich and colorful interior landscape. Frossard is responsible for the interiors of many of the world's top-ranked hot spots, including Las Vegas' Privé, Miami's Set, and New York's Mansion.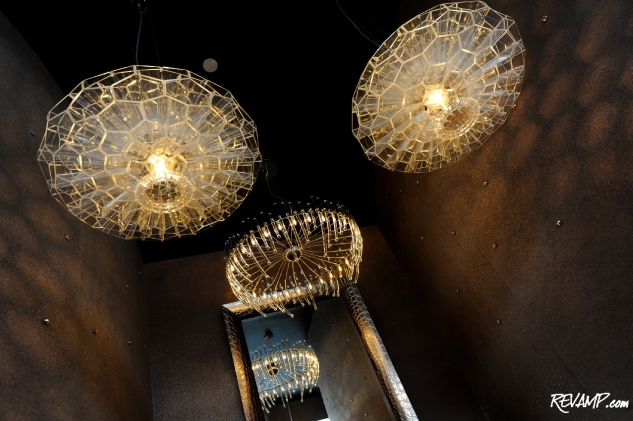 His experience and deft touch is immediately noticeable once inside Opera, from the chandeliers hanging overhead to the custom-fabricated design elements (e.g., a skull encrusted bar area) and furniture to even the sparkling purple (gentlemen) and pink (ladies) restrooms.
Opera makes its inaugural debut in one week during a private media soiree. The club will then open to the general public in early September.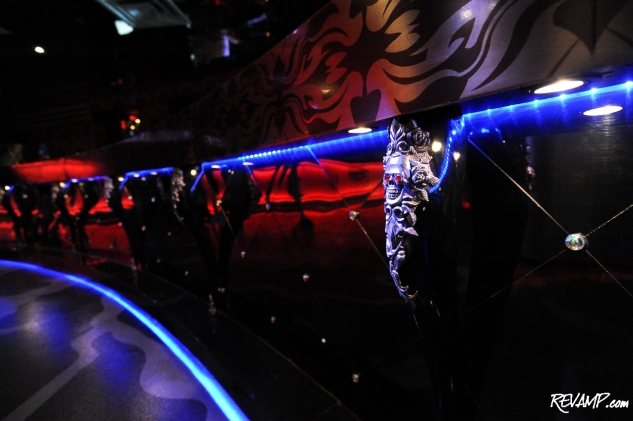 We'll see you behind the velvet rope!