GEORGETOWN --
Last night's fourth of July festivities might have rightfully belonged to Uncle Sam, but Sunday evening it was
Michael Saylor
who stole the spotlight, with his annual Independence Day party on the Georgetown waterfront.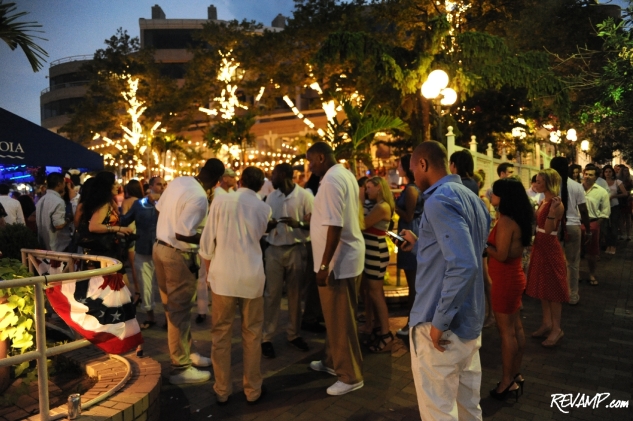 The guest list-only affair saw more than 1,000 attendees.
Saylor, the founder of Washington, D.C.-based business intelligence software provider
MicroStrategy
, is, of course, already well known among the city's business (his company's stock has nearly doubled since the beginning of the year) and philanthropic circles.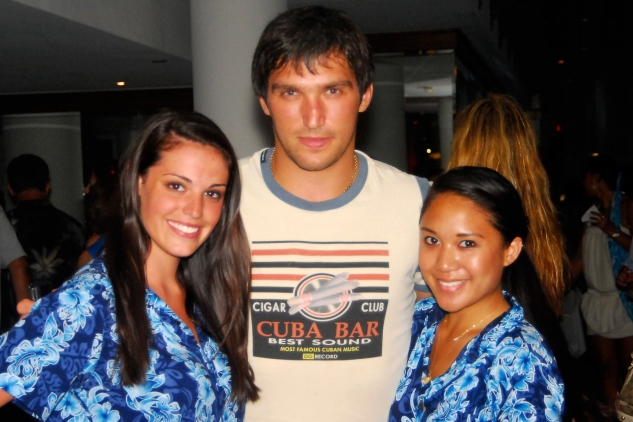 Alex Ovechkin / Photo courtesy of Scott Moon.
Over the years, he has given generously to a variety of area charities, including the
Fashion for Paws
program of the
Washington Humane Society
and the
Jeté Society
of The Washington Ballet.
But every now and then, the city's most eligible bachelor likes to throw a party with the sole goal being to have fun. And rather generously, Saylor always likes to take along a few thousand of his closest friends, family, and business associates for the ride.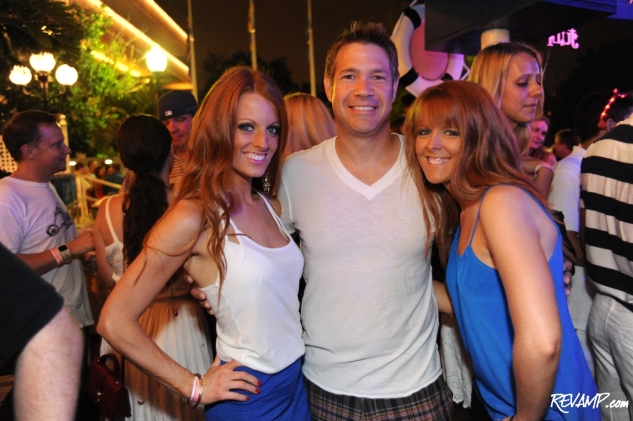 So the scene was set on Sunday night for his annual Independence Day celebration. A now much look-forward-to annual affair, this weekend's party marked a somewhat radical departure from prior years in that it wasn't held at Saylor's Georgetown penthouse apartment, which is currently undergoing renovations.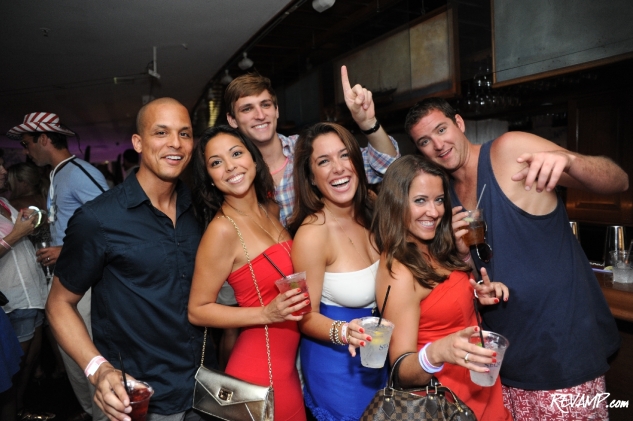 Certainly not one to let a little scaffolding get in the way of his fun, Saylor decided instead to team-up with the good folks at
Sequoia
restaurant.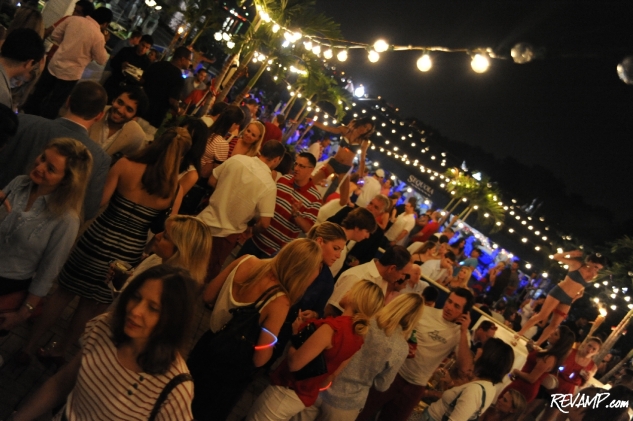 And so an army of red, white, and blue (the requested party attire) descended upon the Georgetown waterfront on Sunday evening for the self-described "Beach Blast." Produced under
Freddie Wyatt
's
Jamestown Entertainment
banner, the guest-list only soiree saw more than 1,000 Washingtonians turn-out to celebrate.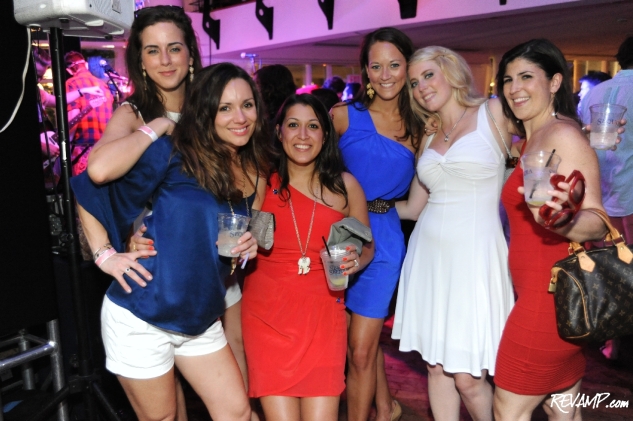 More than a half-dozen open bars, boasting top shelf spirits like
Veuve Clicquot
champagne and
Maker's Mark
bourbon, kept the crowd hydrated, while buffet tables saddled with plenty of all-American fare (think burgers, hot dogs, and corn on the cob) quenched everyone's appetite. Even the weather seemed to be working in tandem with Saylor, with a brief early evening thunderstorm ensuring a comfortable 75-degree temperature for the rest of the evening.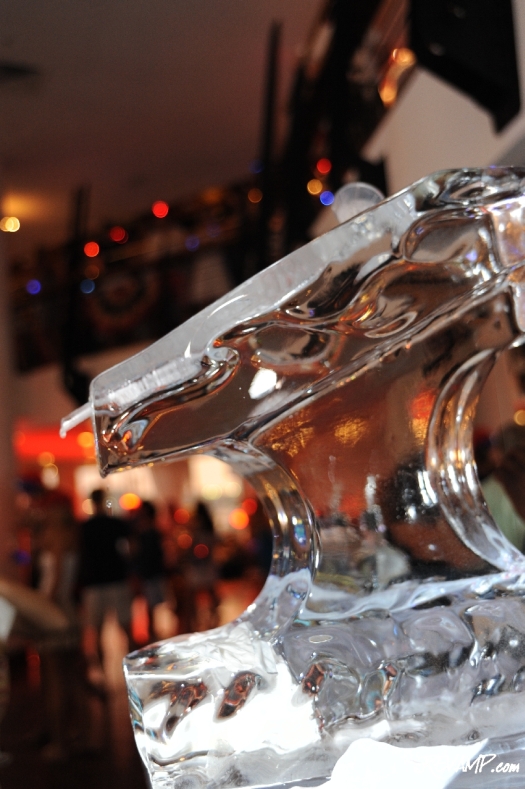 A dedicated vodka bar, complete with ice luge, was but one of the many beverage options.
A live cover band inside Sequoia's main dining room kept guests dancing well past midnight and
DJ Seyhan Duru
spun a lively soundtrack throughout the multi-floored patio area outside.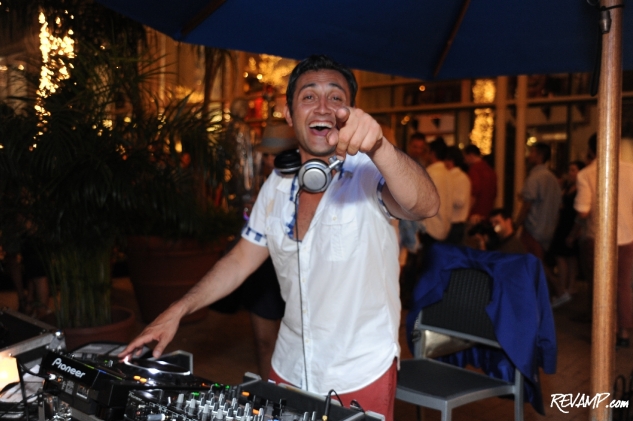 DJ Seyhan wants YOU!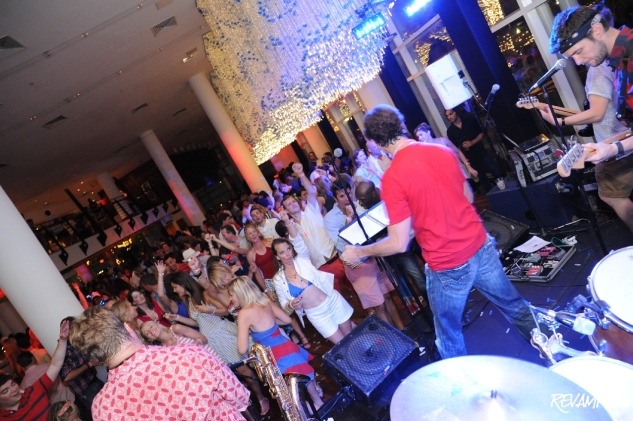 As revelers lounged on beds and couches that had been purposefully imported for the occasion, bikini-clad models danced from makeshift stages and costumed jugglers and mimes liberally mingled about.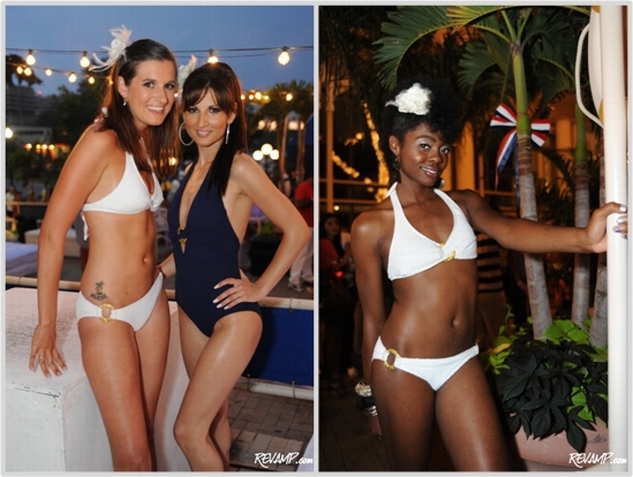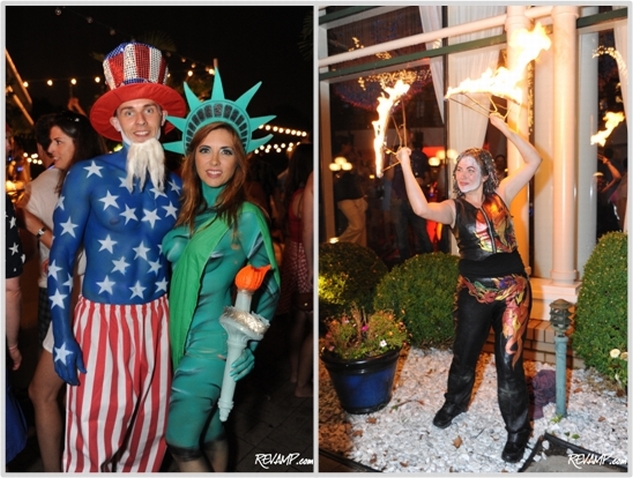 The evening wasn't all fun and games though (okay, it really was, but…). In a nod to Saylor's roots first-and-foremost as an entrepreneur, invitees were encouraged to download a new
Alert
iPhone application developed by MicroStrategy offshoot Strategy Network.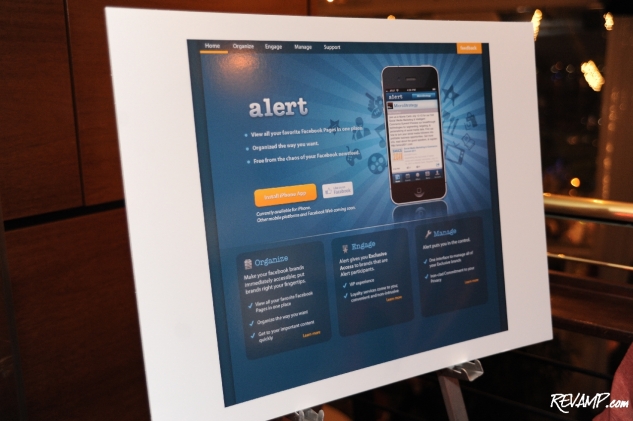 Those who did were granted special VIP access to the party's upstairs "costume and prop tables" and even a chance to attend the all-night after party aboard Saylor's two yachts: the 68-foot Firefly and Moksha.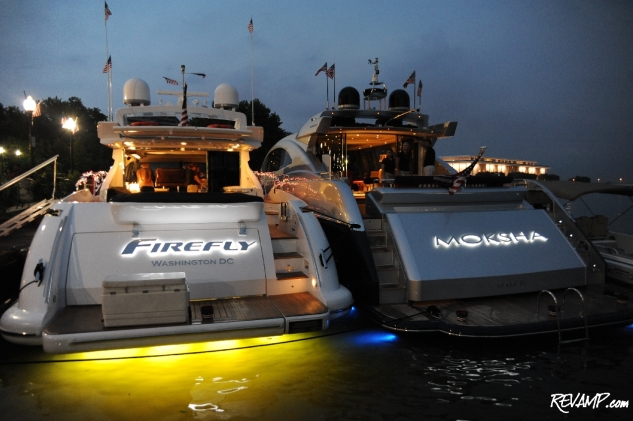 Happy Independence Day D.C.!