Guests take on Microsoft's Kinect-enabled Xbox 360 during Publicyte's launch party.
GEORGETOWN --
Executives from Twitter, AOL, LivingSocial, and countless other technology companies with strong D.C. roots temporarily stepped away from their computer screens on Tuesday evening, for the guest list only launch party of
Microsoft
's latest digital magazine:
Publicyte
.
A daily online publication helmed by Editor-in-Chief
Dr. Mark Drapeau
,
Publicyte
seeks to showcase the civic innovation driven by the intersecting worlds of the public and private sectors and the population at large.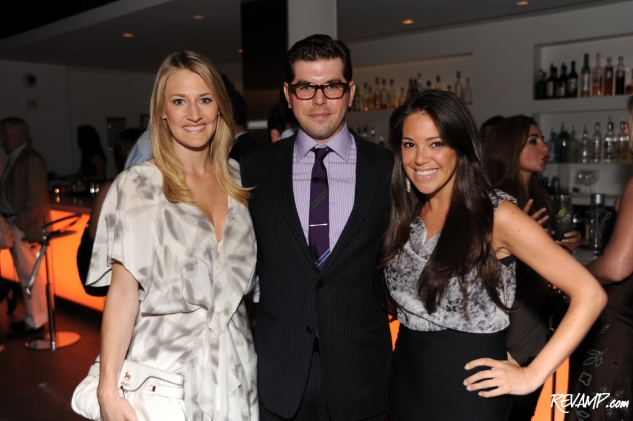 RepEquity's Tiffany Carter and the W, Washington, D.C.'s Kaitlyn Ferrara flank Publicyte Editor-in-Chief Dr. Mark Drapeau.
From government to non-profit, Fortune 100 to garage startup, health care to video games, virtually every topic is up for discussion given the way technology now seems to permeate every aspect of daily life.
"The topic matter of Publicyte is exciting," wrote Drapeau. "Exciting because we can all have an impact. Exciting because large corporations, small companies, and individual entrepreneurs can leverage technology for the public good and share those best practices more easily than ever before. Exciting because the country will soon get past these challenging times stronger than ever."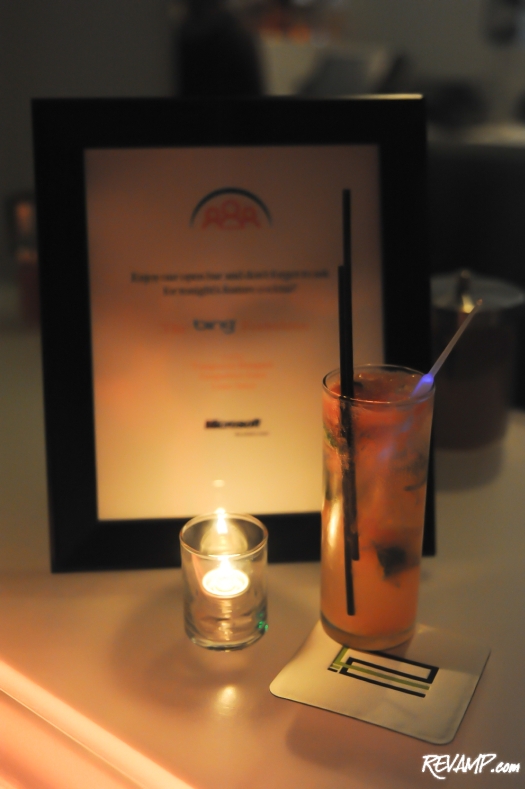 The 'Bing Forbidden' drink.
Last night's party invited many of the software giant's D.C. friends, partners, and contributors to Georgetown's luxe
L2 Lounge
to celebrate the launch of the magazine.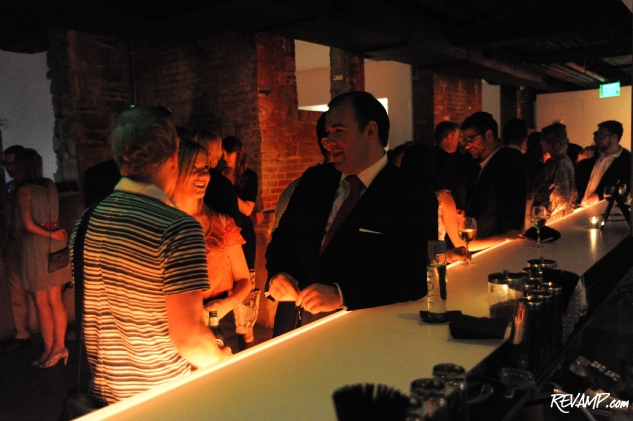 Guests sipped on signature 'Bing Forbidden' cocktails (
Bing.com
being Microsoft's search engine) and snacked on bites of gourmet hors d'oeuvres.
Kinect
-enabled Xbox 360 devices lined the back walls of the venue and guests (some of whom developed some of the games being featured) wasted no time in showing-off their best dance, bowling, and sports moves.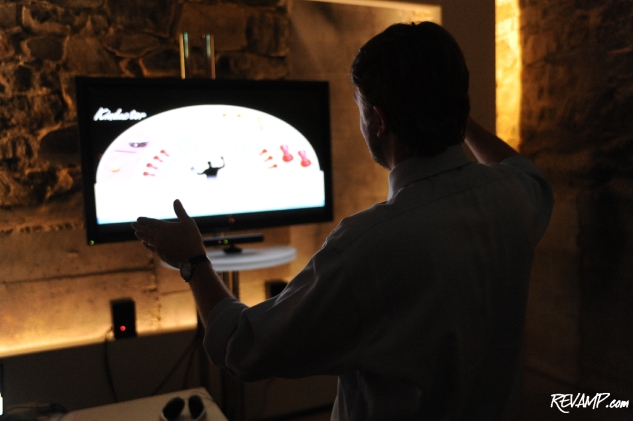 While L2's both beautiful and helpful host staff mingled with the crowd, taking drink and food requests, attendees were free to scan the
Microsoft Tags
stickered onto their clothes for a chance at winning prizes.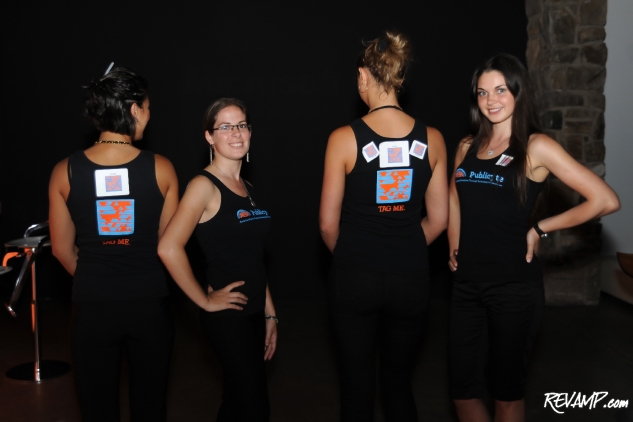 For Microsoft at least,
Publicycte
seems to be what's next!