WASHINGTON, D.C. --
Details are gradually leaking out about
94.7 Fresh FM
radio host
Tommy McFLY
's soon-to-launch new morning show…
The latest update is the announcement that joining him each morning on-air will be
City Shop Girl
's own
Kelly Collis
!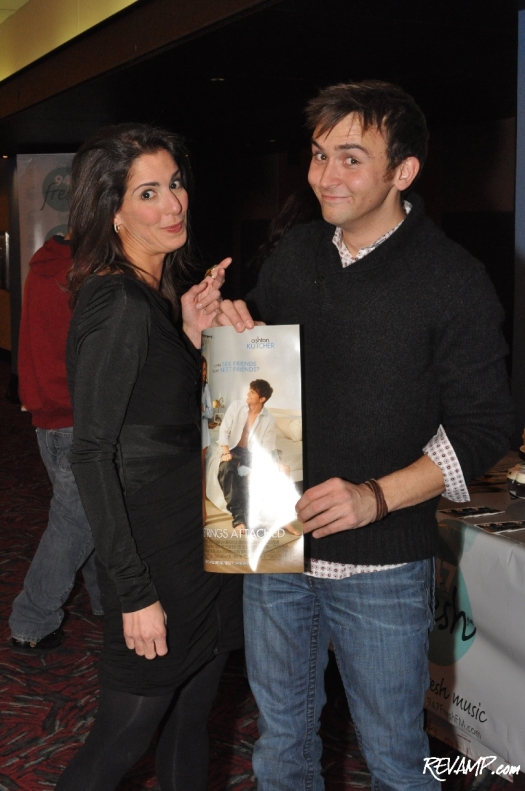 Kelly Collis and Tommy McFLY: Together On-Air At Last!
"The Tommy Show is going to be a 'refresh' of morning radio," said McFLY. "Kelly's new to radio, there's no doubt about it, but she has a ton of experience as a mom, business owner, political staffer, publicist and media pro. Plus she thinks everything I say about radio is correct, and I like being right!"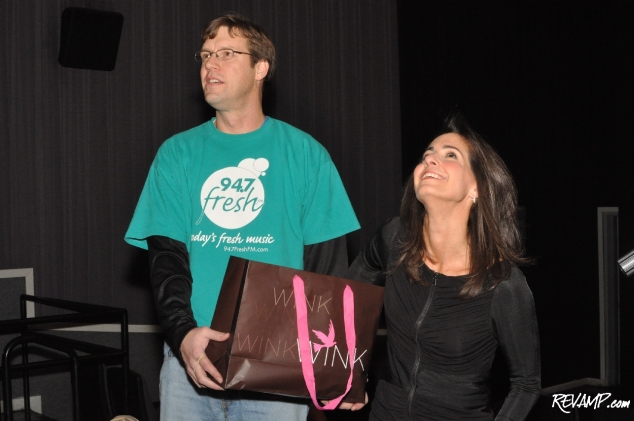 No, this is NOT how Kelly got the job…
A partnership a long-time in the making, both McFLY and Collis have worked together on various area media and philanthropic projects over the years. Indeed, we first caught wind of their professional chemistry together when they co-hosted the
D.C. movie premiere
of the
Natalie Portman
/
Ashton Kutcher
romantic comedy,
No Strings Attached
, back in January.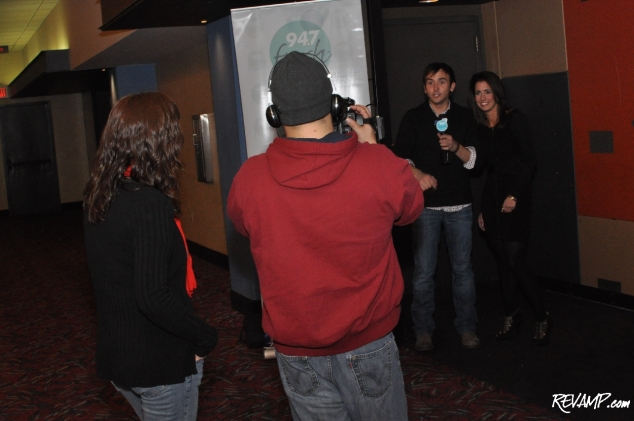 Added Collis: "You mean people don't start their radio career in one of the most powerful cities in the world with nearly a million listeners? I totally get what an unbelievable opportunity this is and am so eager to get to work growing the Tommy Show."
Indeed. Regis ain't got nuttin' on Tommy!
**********
The Tommy Show will debut on June 20th at 5:30 a.m. on 94.7 Fresh FM.