CAPITOL HILL —
It is hard not drool over the culinary spectacle that composes
Art and Soul
's tasty southern cuisine — a perfect blend of hearty richness melded with fresh and local ingredients will surely touch any person's heart, via their stomach of course.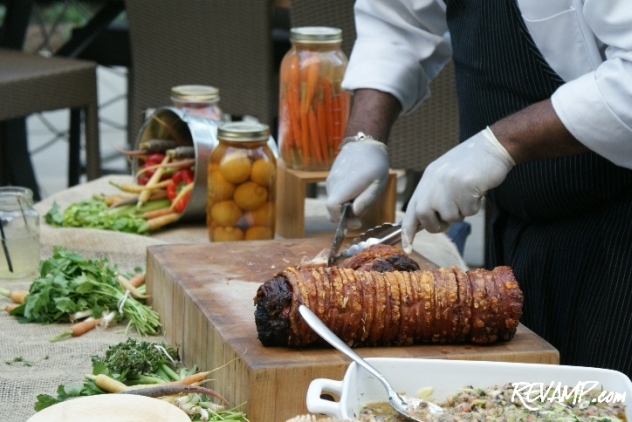 As Chef and proprietor
Art Smith
said, harkening back to his days as a chef in Chicago, the idea was floated to him about a Capitol Hill eatery and it began to resonate; "so I came here…with my neighbor the President."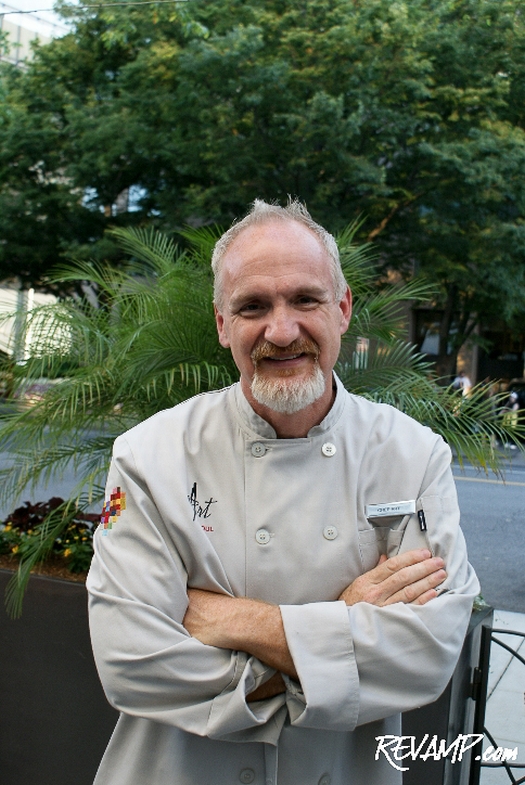 Smith said that everywhere he goes and cooks his passion for hearty flavors and fresh ingredients will follow, as will his acclaimed recipe for fried chicken and biscuits that have caught the attention of many, including
Oprah
.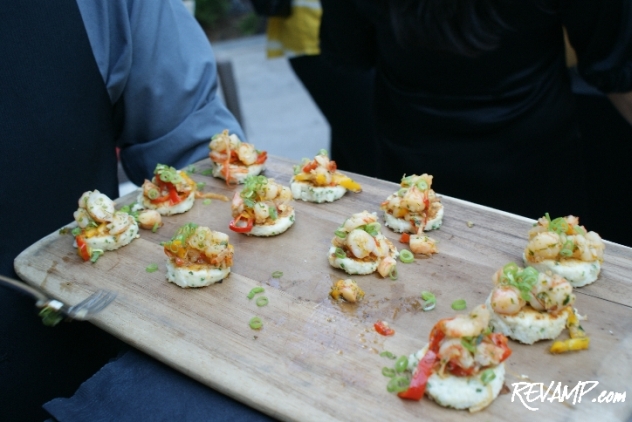 "I believe in doing what you know," said Smith as he introduced new
Executive Chef Wes Morton
to the foodie crowd on the restaurant's patio. Morton, formerly a chef who helped to open the restaurant
Againn
in downtown DC said that his big goal in his new role is to build an atmosphere that will help to drive more locals in-the-door of restaurant that sits within the Liaison Hotel in the shadow of the Capitol dome.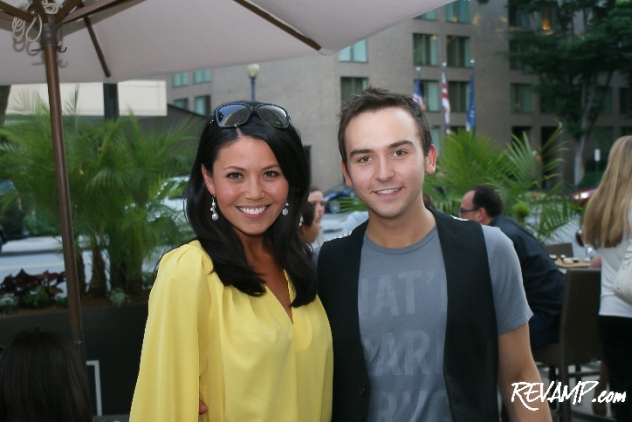 "[If you] make it easy, the locals will come in time and again" he said while talking describing how he would like to build relationships with patrons in the community, and not just the travelers passing through the hotel.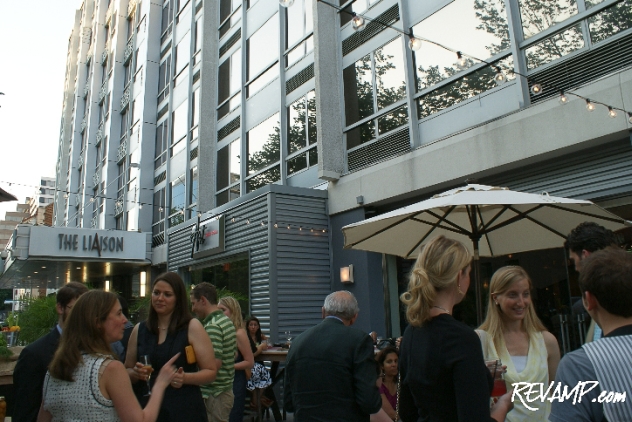 Attendees of the summery welcome party were treated to a rich blend of southern fare including shrimp on grit cakes, deviled eggs, a salad of black eyed peas and juicy pork wrapped pork. We hear that among his plans as executive chef, Chef Morton has taken the pastry program under his direction and is leading the charge with the rest of the restaurants culinary masters to provide scrumptious desserts such as pecan pie and banana cream tartlets and red velvet cake.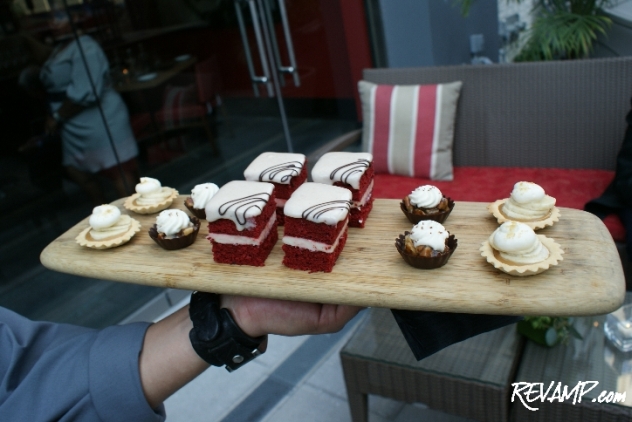 Next up to judge the prowess of the culinary team will be his holiness the Dalai Lama who has asked the chefs to cook him dinner; on the menu a fresh southern vegetarian meal.
We'll take one too.
**********
Art and Soul is located at 415 New Jersey Avenue, NW. Reservations can be made by calling (202) 393-7777.