GEORGETOWN --
The language of diplomacy was spoken liberally late Friday evening as
Young Professionals in Foreign Policy
hosted the 2011 Affairs of State Concert and Fundraiser.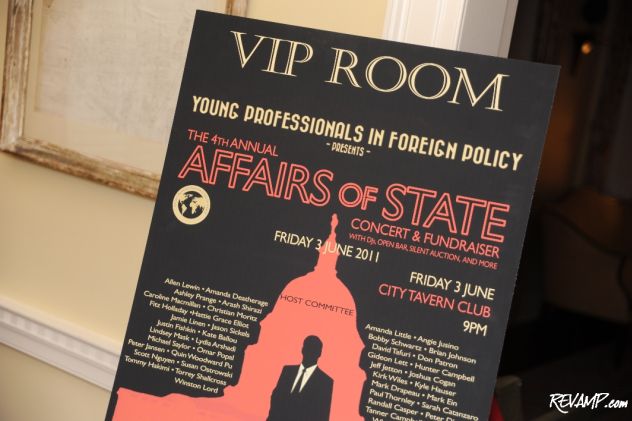 Hundreds of well-dressed Washingtonians of all ages mingled throughout the rooms of Georgetown's historic
City Tavern Club
during the fourth incarnation of the benefit, with members and guests alike embracing the organization's overarching goal of facilitating collaboration, communication, and shared learning experiences in the field of foreign affairs.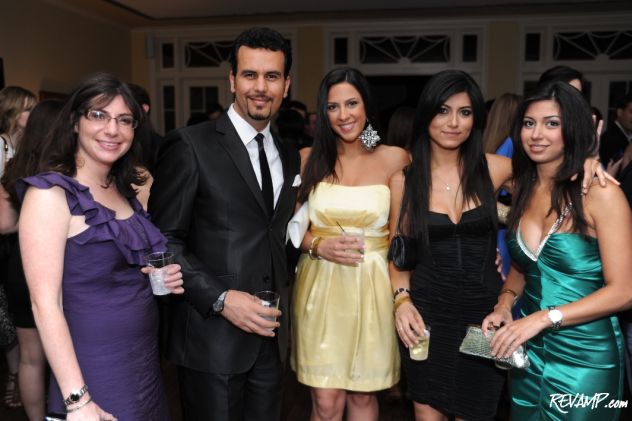 Greasing the wheels of diplomacy that night were a variety of sponsoring vendors, including tasting tables for John L. Sullivan Irish Whiskey, Smooth Ambler Gin, and Tito's Vodka -- although the complementary outdoor cigar bar seemed to be the most popular draw.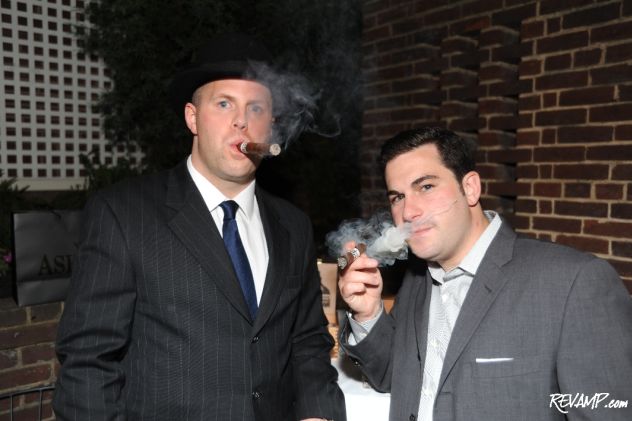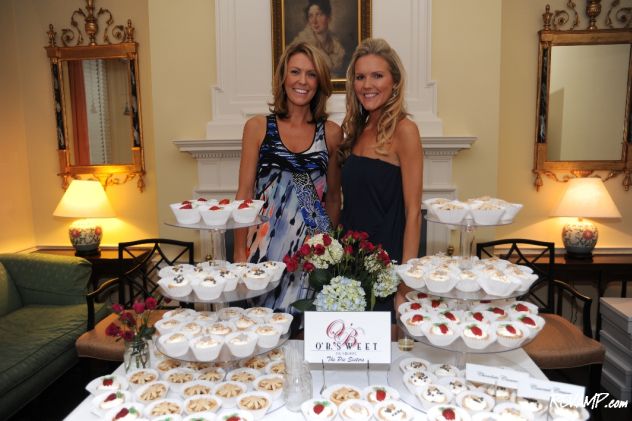 The city's future ambassadors were also free to bid on dozens of silent auction items that lined the wall of the venue's second floor, while snacking on bags of popchips! and various sweet treats from O'B.Sweet and Betsy's Bites.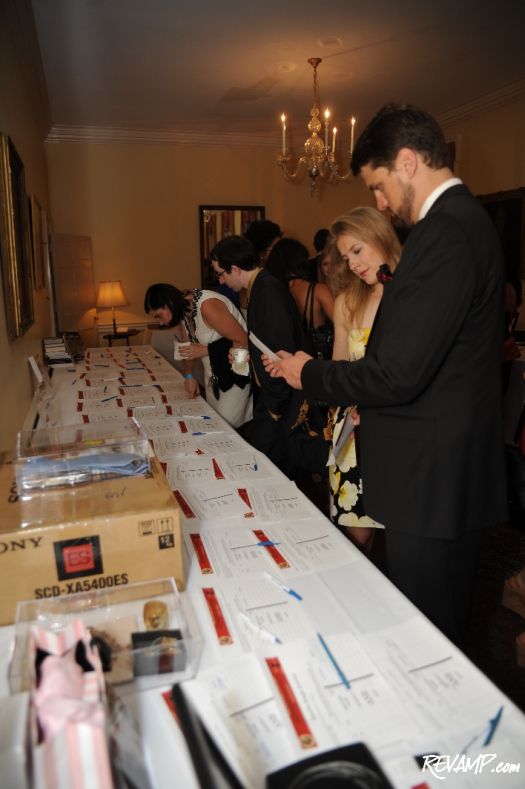 A little after 10:00 p.m., much admired D.C.-based rockers
U.S. Royalty
took the stage inside City Tavern's main ballroom area and delivered an enthusiastic performance that resonated well past the intersection of Wisconsin and M streets.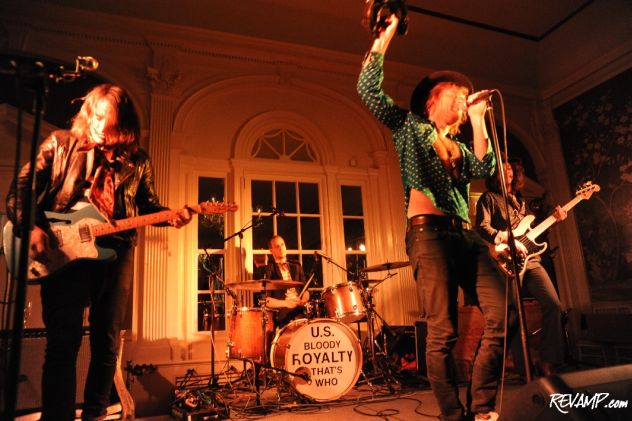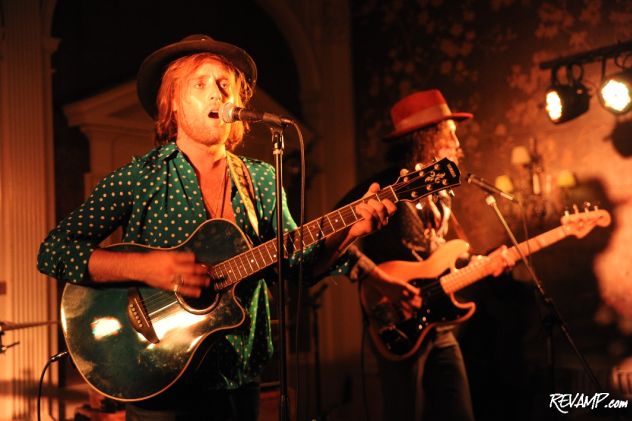 Cheers to foreign policy being fun!
**********
To learn more about YPFP, please visit the organization's website.