Afife Nicole Chedid, wife of the Lebanese Ambassador, Chef Michel Richard, and St. Jude's Eunice Mazloom.
MCLEAN, Va. --
A longtime supporter of
St. Jude Children's Research Hospital
through his annual
'Sweet Hope'
celebrations during the holiday season, renowned
Chef Michel Richard
upped the ante on his fundraising goals Thursday afternoon, with a new springtime benefit held inside the avant-garde walls of
Michel
at
The Ritz-Carlton, Tysons Corner
.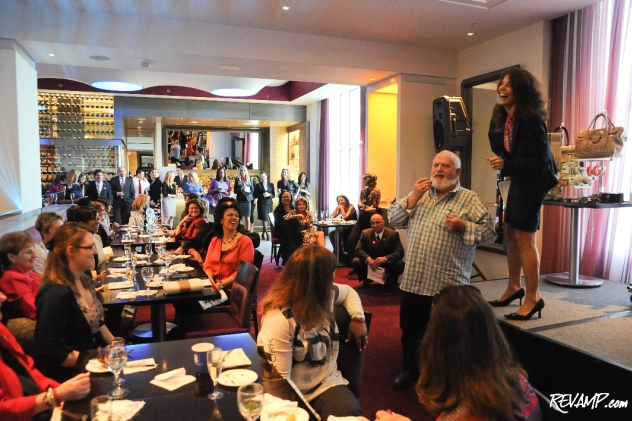 Chef Michel Richard jokes with the audience.
While Sweet Hope's "secret ingredient" lies primarily on the pastry prowess of
Citronelle
's talented kitchen staff, yesterday's fundraiser sought to blend elements of both food and fashion, with a special spring trend presentation by stylist
Lauren Rothman
.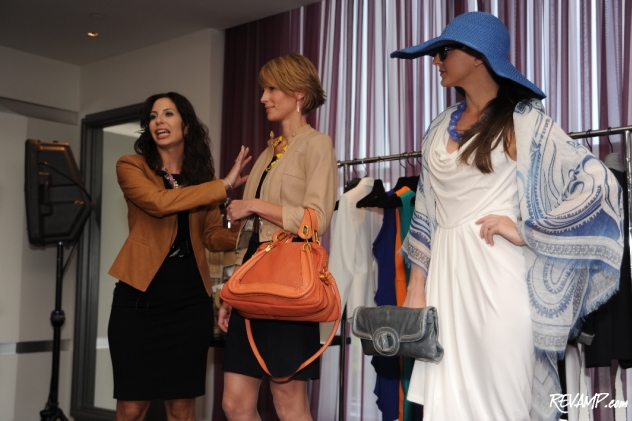 The founder of
StyleAuteur.com
and a contributor to
Glamour
magazine, Rothman walked guests through a quick overview of what she recommended they wear for spring.
Live models, all sporting the latest styles and accessories from
Saks Fifth Avenue
's Tysons Galleria location, walked the room, thereby allowing guests to see up-close the specific style accents and materials being discussed.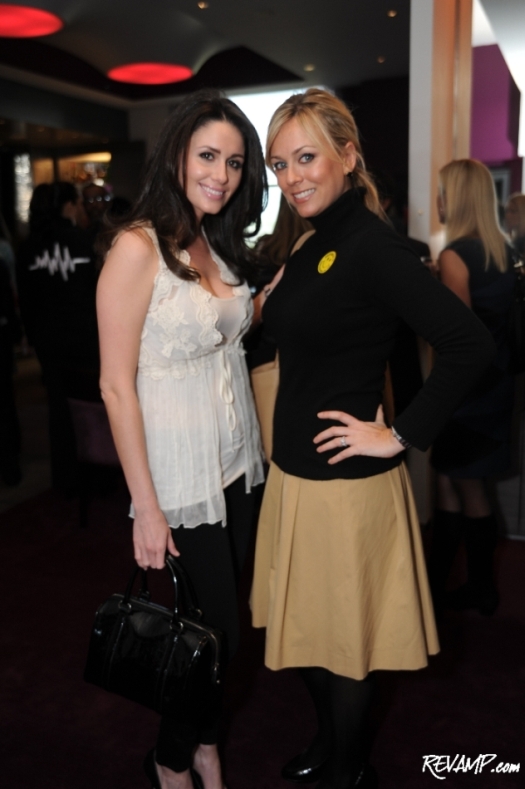 However, just because there was a focus on fashion at Thursday afternoon's gathering, doesn't mean that the food too didn't delight. Indeed, Michel
Chef de Cuisine Levi Mezick
could be diligently found behind the restaurant's stainless steel kitchen counters the entire time, preparing an endless sea of complimentary plates piled high with Tuna Tartare, Crab Spring Rolls, Gougeres, Onion Tarts, Salmon Terrines, Beef Tartare, Chocolate Bars, Orange Creme Puffs, and Creme Brulee.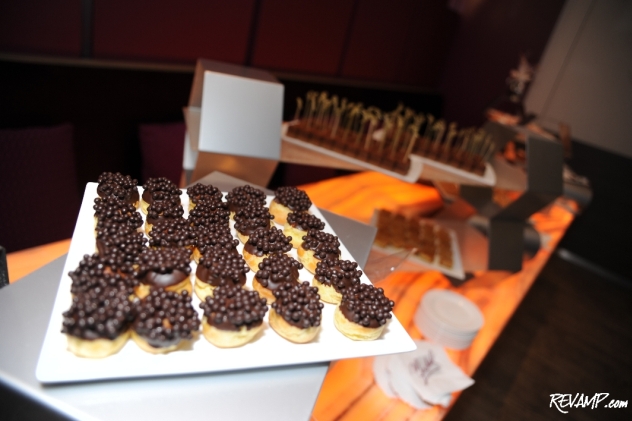 While the fashion and food were all certainly fun, it's important to remember that the afternoon was first and foremost about the children helped by St. Jude, with proceeds from the sale of raffle tickets to a variety of tempting packages benefiting the hospital directly.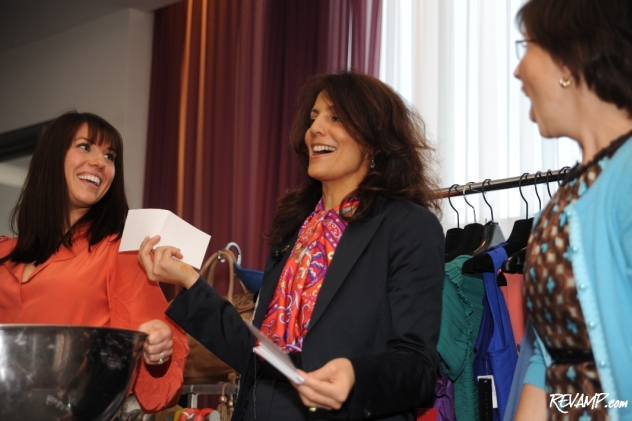 In her remarks to the crowd at the beginning of the event, ALSAC Leadership Council member
Eunice Mazloom
said, "It may be the science that finds the cures, but it's the love and hope that drives the science."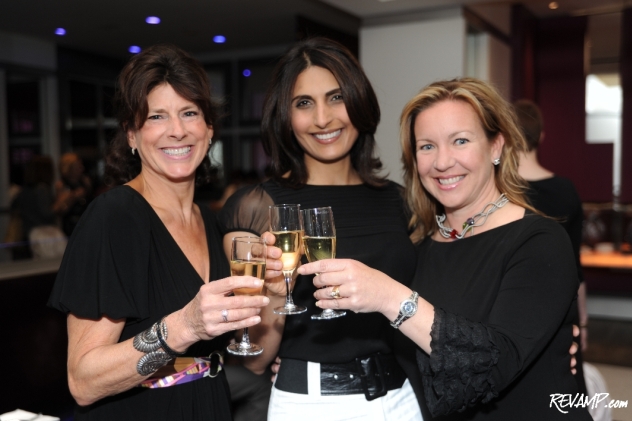 And we
love
Sweet
Hope
!
**********
To learn more about St. Jude, please visit the organization's website.