"Let's Talk Live" Host Natasha Barrett served as the evening's emcee and helped auction off a day with 94.7 Fresh FM's Tommy McFLY, with the proceeds benefiting the Capital Area Food Bank.
NORTHWEST --
With a dress code "all about comfort" and an invitation welcoming guests to "come as you are," the
Capital Area Food Bank
's
8th Annual Blue Jeans Ball
rolled-out the blue carpet on Sunday night to the District.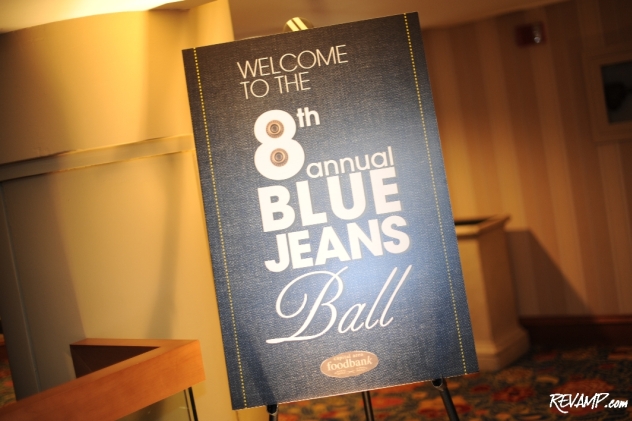 Equal parts tasting event and fundraiser, the crowded benefit provided area residents with the opportunity to learn more about the high prevalence of hunger in the D.C. metropolitan region by capitalizing on the city's growing role as a destination for "foodies."
Dozens of local and national restaurants and caterers had generously volunteered to provide guests with samplings from their regular menus. Penn Quarter mainstays
Carmine's
,
Ping Pong Dim Sum
, and
Merzi
were all there, as was
Pinkberry
,
Eatonville
, and the entire
Robert Wiedmaier
family (Marcel's/Mussel Bar/Brasserie Beck/Brabo). Purveyor of all things gourmet,
Dean & Deluca
, was even out in full force!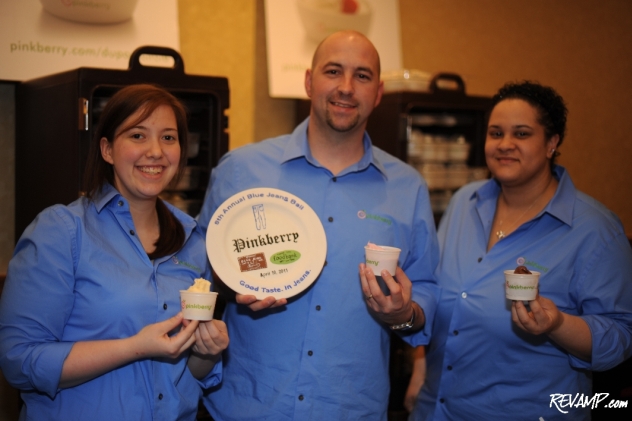 The selection varied from the familiar (e.g., cookies, meatballs, frozen yogurt) to the exotic (alligator meat), and each was devoured with an equal amount of enthusiasm by hungry guests.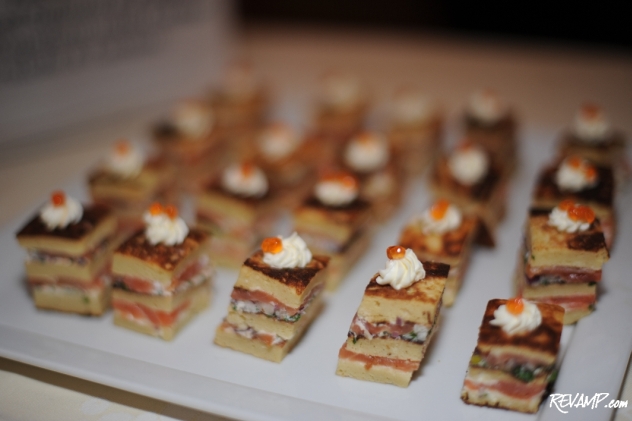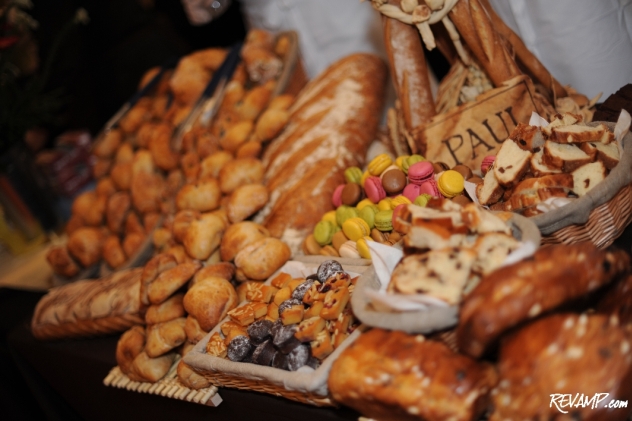 Founded in 1980, the Capital Area Food Bank is the District's largest non-profit hunger and nutrition education resource. Proceeds from this year's event will help expand the organization's services and allow it to distribute more than 30 million pounds of food to more than 478,000 local residents.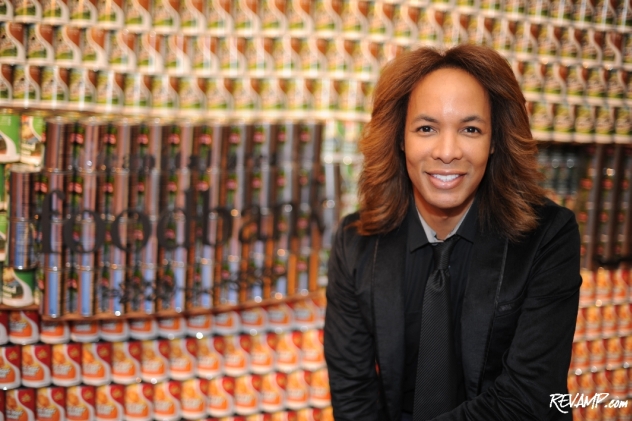 Reality TV personality Paul Wharton was recently named as the Capital Area Food Bank's new Ambassador Against Hunger.
Comforting indeed!
**********
To learn more about the Capital Area Food Bank, please visit the organization's website.
Tags:
Marriott Wardman Park Hotel